Held annually, the competition celebrates creativity and originality of modern exhibition marketing, in the classical poster format.
PARIS / BULGARIA – UFI, the Global Association of the Exhibition Industry, and the International Fair Plovdiv have jointly announced "PharmaLytica", by Head of Design, Parag Bandodkar and Senior Visualiser, Kamlesh Murudkar, for Informa Markets India as the Premium Grand Award Winner of the 25th International Fair Poster Competition.
The 2023 edition had two categories: Category 1, which had the theme of "Generic Promotion: General image posters promoting the exhibition industry as a whole", and Category 2, which had the theme "Promotion of the exhibition industry on the subject of 'face-to-face' or post-pandemic recovery."
The jury evaluated the entries based on topic interpretation, design concept, originality and integrity of technical parameters. They were particularly impressed by the clever execution of "PharmaLytica" for Category 2, and "International Tourism Fair 2019" for Category 1.
Emil Zahariev, Chairman of the jury of the International Fair Poster Competition (IFPC), commented: "Once again the Competition was traditionally held at the International Fair Plovdiv within the framework of the International Technical Fair. The exhibition of the posters aroused great interest among the visitors. The jury evaluated the posters according to the originality of the means of expression, conceptual design, colour construction, the manner of presentation, completeness and original ways of presenting the technical parameters – dates, location, name of the event, venue. I am pleased to congratulate the team at Informa Markets India for their creative efforts during the years. Congratulations to all the winners and runners-up. I kindly invite all members of UFI to participate in the 25th edition of the International Fair Poster Competition in 2024."
For Category 1, the jury selected "International Tourism Fair 2019", designed by Kreativa Unlimited d.o.o. Belgrade for Belgrade Fair as the winner. "Bridging the gap", designed by Manager – Design Love Gupta for Messe Dusseldorf India Pvt Ltd. was selected as runner-up.
For Category 2, the jury selected "BEC-PUMPS & VALVES", designed by TRUPP from Bilbao Exhibition Centre (Spain) for second place. "Affiche Foire de Paris 2022", from COMEXPOSIUM PARIS (France) and designed by Les Petites Madeleines (Fidback), followed in third place.
Runners-up – Category 2:
"Lion Dance with Textile Elements", designed by Dale Young from made of DNA (Shanghai) Visual Consultancy Co., Ltd for GL Events (Shanghai) Co., Ltd.
"MADRID COMIC POP UP 2022", by ANEKE of MAKING SCIENCE for IFEMA MADRID
The jury, on behalf of International Fair Plovdiv:
Hristina Koleva – Director, International Fair Plovdiv
Emil Zahariev – Chairman of the IFP Jury, Marketing and international cooperation manager, International Fair Plovdiv, Bulgaria
Gueorgui Gueorguiev-Ashata – Academy of Fine Art
Petar Chuchuligov – Poster Artist, Poster lecturer, Academy of Fine Art
The jury, on behalf of UFI:
Nidhi Grelaud – Programme Manager, Content & Communities
Noor Shalghen – Marketing Coordinator
Molly Thornberg – Social Media & Media Relations Coordinator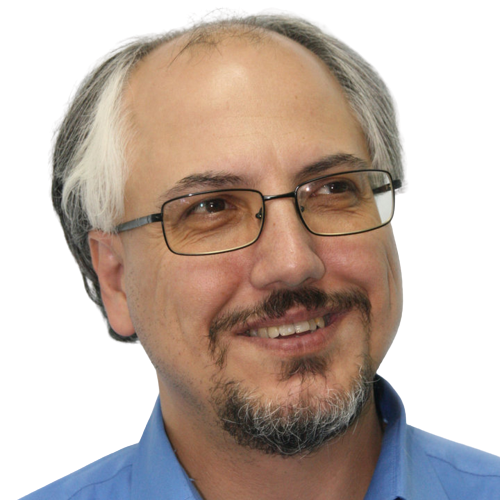 Theodore is the Co-Founder and Managing Editor of TravelDailyNews Media Network; his responsibilities include business development and planning for TravelDailyNews long-term opportunities.