Having powered multiple commercial flights with Gevo SAF to date, Gevo is working toward continuous full-scale production at its Net-Zero 1 facility now under construction.
MONTREAL – The Air Transport Action Group (ATAG) announce that Gevo, a leading sustainable aviation fuel (SAF) producer and technology company, has joined ATAG as a Strategic Associate. ATAG is a global association representing commercial aviation's commitment to working towards the sector-wide commitment to net-zero carbon by 2050.
ATAG is working to raise awareness about sustainable aviation practices and foster collaboration amongst its members, including airlines, airports, airframe and engine manufacturers, and air navigation service providers, as well as sustainable energy providers, to advance sustainable aviation fuel (SAF) deployment at a global scale. As an ATAG member, Gevo will actively engage in collaborative initiatives and participate in knowledge-sharing activities aimed at promoting aviation decarbonisation and scale up of SAF to power the world's aircraft.
Haldane Dodd, Executive Director of ATAG, said that the challenge to transition air transport away from fossil fuels and towards new forms of energy is one that will require significant collaboration between governments, the aviation industry, finance and the energy supply system.
"In line with customer demand and smart business practices, many companies in the aviation sector see great opportunity in the energy transition. As the legacy energy providers have failed to see the importance or opportunity of the fuel transition, the aviation sector has had to step in, working with new energy companies to kick-start the decarbonisation process. We are proud to be able to unite the aviation industry behind a strategy which will drive towards net-zero carbon by 2050 and bringing in innovative companies like Gevo provides a further boost to that process."
"Our Waypoint 2050 analysis outlines the potential pathways to net-zero carbon for aviation; all rely heavily on a rapid transition away from fossil fuels and towards SAF. This transition is a challenge, but also an opportunity and we will need all sustainable fuel pathways to be explored. By joining ATAG, Gevo is also signalling the importance of this collective approach."
"A core part of Gevo's mission is to be a partner in helping to achieve aviation's commitment to reach net-zero carbon emissions, and that is exactly what our SAF is designed to do," said Gevo Chief Executive Officer, Pat Gruber. "No one can take on this critical challenge alone. While we have long collaborated with airlines and across the aviation sector, joining ATAG greatly strengthens that collaboration, so we can move farther, faster, together."
Gevo's SAF production process uses the carbohydrate portion of sustainably grown industrial corn kernels to produce low-carbon-intensity ethanol and convert that into SAF and other products, with the protein and fibre from the corn made into corn oil and animal feed. While the alcohol-to-jet process is the heart of Gevo's technology, Gevo employs a full systems approach to achieve very low carbon intensity SAF on a lifecycle basis, with the potential to achieve net-zero greenhouse gas emissions.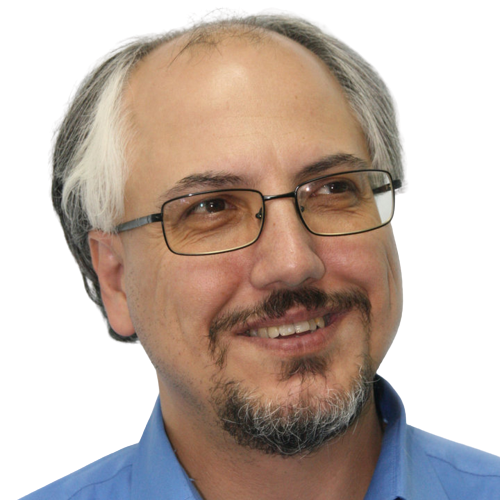 Theodore is the Co-Founder and Managing Editor of TravelDailyNews Media Network; his responsibilities include business development and planning for TravelDailyNews long-term opportunities.