This one from Malpensa, is Hainan Airlines' third direct route to Italy after Chongqing-Rome and Shenzhen-Rome, as well as Hainan Airlines' seventh direct intercontinental route from Shenzhen.
The new connection to Shenzhen operated by Hainan Airlines has been inaugurated this morning at Milan Malpensa Airport, in the presence of Andrea Tucci, Vice President Aviation Business Development of SEA, and Lewis LIU Zhaocai, General Manager Italy Hainan Airlines.
China is an important market for Malpensa, which has been very responsive in attracting back Chinese airlines, the second largest international destination after North America. In 2019, 700,000 passengers transited Malpensa to and from China. Italy is a strong attractive destination with good tourism and business opportunities.
The flight, served by a Boeing 787, is scheduled three times a week, every Monday, Wednesday and Saturday. The outbound flight departs Shenzhen at 02:05 a.m. and arrives in Milan Malpensa at 08:55 a.m. The estimated flight duration is twelve hours and fifty minutes. The return flight leaves Milan Malpensa at 10:55 am and arrives in Shenzhen at 05:00 am the next day for an estimated flight duration of twelve hours and five minutes. The times above are given in local time.
Hainan Airlines has resumed and opened more than 30 international and regional round-trip passenger routes departing from nine cities, including Beijing, Shenzhen, Shanghai, Haikou, Chongqing, Xi'an, Changsha, Guangzhou and Taiyuan. In the future, Hainan Airlines will continue this route in order to meet market demands.
Flight – Number Route – Time Departure – Time Arrival – Time Flight – Date
HU7973 Shenzhen – Milan Malpensa Monday 2:10 8:55 20/09/2023 – 28/10/2023
HU7974 Milan Malpensa – Shenzhen 10:55 05:00 05:00+1          
HU7973 Shenzhen – Milan Malpensa Wednesday, Saturday 2:05 8:55 a.m.
HU7974 Milan Malpensa – Shenzhen 10:55 05:00+1      
HU7973 Shenzhen – Milan Malpensa Monday, Wednesday, Saturday 2:05 7:55 30/10/2023 -30/03/2024

HU7974 Milan Malpensa -Shenzhen 9:55 05 05:00+1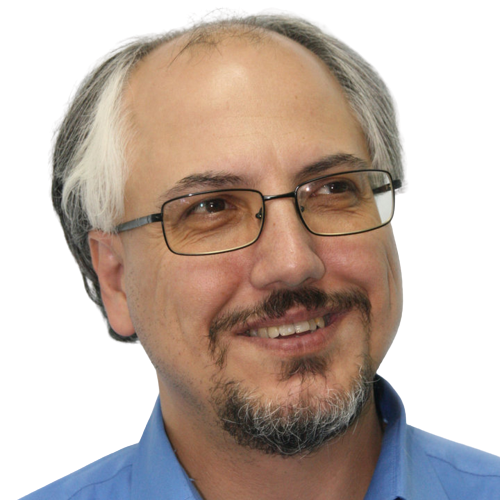 Theodore is the Co-Founder and Managing Editor of TravelDailyNews Media Network; his responsibilities include business development and planning for TravelDailyNews long-term opportunities.