US Airways<.> Group, Inc. announced that in support of its restructuring efforts, the U.S. Bankruptcy Court entered a series of bridge orders on…
US Airways<.> Group, Inc. announced that in support of its restructuring efforts, the U.S. Bankruptcy Court entered a series of bridge orders on Sunday evening granting interim relief until it completes its consideration of the Company`s first day motions scheduled for Monday.



Under the interim relief granted by the Court, US Airways received permission to:




Pay pre-petition and post-petition employee wages and benefits






Honor pre-petition obligations to customers and continue customer programs including US Airways` Dividend Miles program




Pay for fuel under existing fuel supply contracts, and honor existing fuel supply, distribution and storage agreements




Assume contracts relating to interline agreements with other airlines




Pay pre-petition claims of certain critical trade vendors




Pay pre-petition obligations to foreign vendors, service providers and governments




Continue maintenance of existing bank accounts and existing cash management systems




Pay certain pre-petition claims and honor certain contracts with outside mechanics, repairmen, contractors and shippers




A hearing on the Company`s first day motions has been scheduled before the Honorable Robert G. Mayer at 10:30 a.m. EDT on Monday, August 12 in Courtroom No. 3 at the Martin V. B. Bostetter Jr. United States Courthouse in Alexandria, Virginia.



We are very pleased that the Court has granted this important relief with respect to our employees, customers and vendors, which ensures the seamless launch of our restructuring under Chapter 11, said US Airways President and Chief Executive Officer David Siegel. We look forward to the Court`s timely consideration of our full slate of first-day orders at tomorrow`s hearing.



Siegel noted that while it restructures, the Company will continue to service the more than 200 communities that rely upon US Airways for air transportation, and it intends to move forward with its recently announced agreement for a marketing alliance with United Airlines, which has been submitted to the U.S. Department of Transportation for review.



The Company filed its Chapter 11 petitions in the U.S. Bankruptcy Court for the Eastern District of Virginia in Alexandria. The Company amended certain exhibits to its petitions on Sunday evening to reflect both current and long-term liabilities as of March 31, 2002. The case number is 02-83984-SSM and has been assigned to the Honorable Stephen S. Mitchell. The Company`s petitions, as amended, listed assets of approximately $7.81 billion and liabilities of approximately $10.65 billion.



US Airways continues its exceptional service record, consistently placing near the top in the U.S. Department of Transportation`s monthly statistics for on-time performance, baggage delivery, and customer service. The largest air carrier east of the Mississippi where more than 60 percent of the U.S. population resides, US Airways operates the seventh largest airline in the United States and the fourteenth largest airline in the world with approximately 40,000 full-time and part-time employees. US Airways carried approximately 56 million passengers last year with regularly scheduled service to approximately 200 destinations in 38 states across the United States and in Canada, Mexico, the Caribbean and Europe. Operating revenues for the year ended December 31, 2001 were approximately $8.3 billion.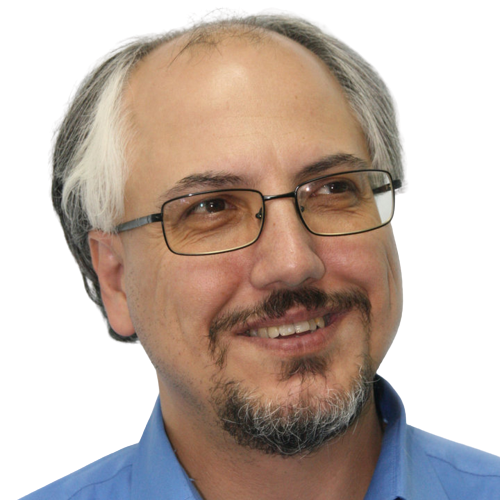 Theodore is the Co-Founder and Managing Editor of TravelDailyNews Media Network; his responsibilities include business development and planning for TravelDailyNews long-term opportunities.