Discover insights from industry leaders at the Tourism Innovation Summit on how hyper personalization, powered by technology and data, is reshaping the tourism ecosystem and enhancing customer experiences.
In the dynamic world of travel and hospitality, the Tourism Innovation Summit gathered thought leaders to delve deep into the concept of hyper-personalization. In this article, we distill the key points from each speaker, shedding light on how hyper-personalization is poised to revolutionize the industry.
Dimitrios Buhalis – Bournemouth University
Dimitrios Buhalis of Bournemouth University emphasized the growing importance of hyper-personalization in the travel industry. In an era where individuals seek tailored experiences, technology plays a pivotal role. Leveraging big data, artificial intelligence, and the metaverse, travelers can now customize their journeys, navigating the tourism ecosystem with ease. However, Buhalis stressed that hyper-personalization must also align with the interests of local communities, ensuring harmony between individual needs and communal aspirations.
MarKus Mueller – GauVendi
Markus Mueller, Managing Director and Co-founder of GauVendi, revealed how their company empowers accommodation providers with hyper-personalized solutions. GauVendi connects property management systems, enriching data for granular product details. Their approach goes beyond traditional personalization, incorporating contextual and real-time elements. It adapts to customers' evolving needs, offering solutions tailored to individual purchase behaviors and preferences.
Saverio Francesco Bertolucci – VDB Luxury Properties
Saverio Francesco Bertolucci, Commercial Assistant for VDB Luxury Properties, emphasized the delicate balance between comfort, technology, and tailored services. In the realm of real estate and hospitality, Bertolucci stressed that technology alone is insufficient. The key lies in providing specific products and services that cater to the unique needs of exclusive clients. Hyper personalization, to him, means always saying "yes" to clients' requests, whether last-minute or planned, and continuously delivering exceptional experiences.
Jose Luis Avila – Kampaoh
JoseLuis Avila, the Chief Commercial Officer of Kampaoh, Europe's leading eco-camping company, focused on the revenue-boosting potential of hyper-personalization. He highlighted the shift from group-oriented approaches to individualized campaigns. Avila emphasized the importance of understanding customer behavior through data and analytics, using AI and databases to craft relevant messages. By creating unique, personalized experiences, businesses can increase customer lifetime value and drive revenue growth.
Sophia Torre – Adyen
Sophia Torre, a payments and hospitality expert at Adyen, highlighted the significance of data collection in enhancing customer service. To her, even specialization is a step forward in understanding customer behavior and improving overall experiences. Adyen's role in helping companies collect and analyze data underscores the importance of data-driven decisions in the pursuit of hyper-personalization.
In conclusion, the Tourism Innovation Summit unveiled a future where hyper-personalization, enabled by technology, data, and a commitment to customer-centricity, will define the travel and hospitality landscape. As professionals in this dynamic industry, embracing these insights is paramount to staying ahead in the ever-evolving world of tourism.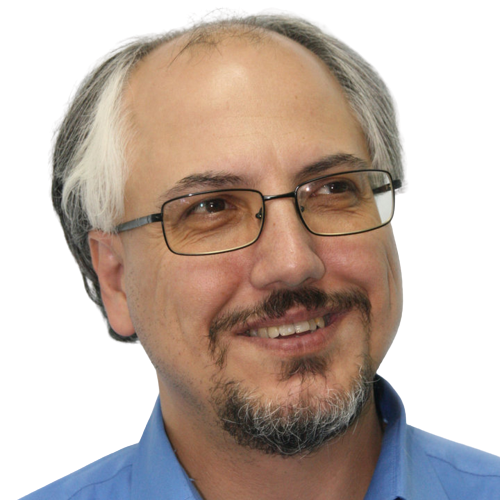 Theodore is the Co-Founder and Managing Editor of TravelDailyNews Media Network; his responsibilities include business development and planning for TravelDailyNews long-term opportunities.