New design prototypes open showcasing trajectory of "The New Comfort".
ROCKVILLE, MD. – Choice Hotels International, Inc. announced a first-ever development incentive for new construction Comfort Inn and Comfort Suites hotels to further fuel growth of the Comfort portfolio. This announcement comes as Comfort Inn, one of the lodging industry's most recognized brands, celebrated the recent grand openings of newly constructed properties featuring a dramatically new look and feel. The development incentive, coupled with the unveiling of these next generation hotels, are the next phase in the Comfort brand's multi-faceted system-wide refresh of its nearly 1,900 domestic Comfort Inn and Comfort Suites hotels.
"The Comfort brand has had an incredible three decade history. Its success fuels the engine of Choice Hotels. As an innovative hotel company we know it is essential to keep evolving our business and our brands," said Stephen P. Joyce, president and CEO of Choice Hotels International. "Last year 67 million people stayed at a Comfort hotel, now we're giving them more reasons to keep coming back."
To encourage even more growth, the new construction development incentive reduces fees totaling 3 years of royalty value on approved Comfort Inn and Comfort Suites projects.
"Comfort is really driving development for Choice Hotels right now. What we're doing with the brand has tremendous appeal and it is evident in our growth numbers," said David Pepper, senior vice president of global development for Choice Hotels International. "We are elevating the entire portfolio by bringing in the right new construction projects and partnering with top developers and believe this incentive will further the progress that's already been made."
In addition to robust new construction activity, more than 300 existing Comfort properties are under major transformation, accounting for roughly 20 percent of the entire Comfort system. This dynamic refresh is driven in great part by a landmark $40 million property improvement incentive, the largest such investment Choice Hotels has ever made in a single brand improvement.
As further evidence of its commitment to refreshing the Comfort brand, Choice Hotels also implemented stricter standards to drive overall quality and consistency. As a result, another 300 Comfort branded hotels have transitioned out of the system in the past three years.
"Simply put, we've raised the expectations for hotels who want to fly the Comfort flag," said Anne Smith, vice president of brand strategy for Choice Hotels International. "Comfort is an American household name. But maintaining this level of brand loyalty requires a lot of listening – to guests, hotel operators and developers – and critical action to keep the brand current and relevant for today's traveler."
Momentum for this endeavor is also fueled by well-received brand programs that are driving guest satisfaction. The brand's signature Your Morning Breakfast was enhanced in 2012 and now offers flavored waffles and whole fruit options, just to name a few of the new healthy and hearty food augmentations. Your First Impression was rolled out that same year and aims to heighten guests' welcome experience with a warm and inviting welcome wall at the front desk, new welcome mats and refreshed employee uniforms. A new bedding program, part of Your Retreat, was widely implemented across the system, beating compliance deadlines, and significantly improving scores for guest satisfaction in that area. Flat panel televisions are now in all Comfort Inn and Comfort Suites guest rooms. And, Comfort Suites, which has great appeal with business travelers, upgraded all business and fitness centers, mandated recharge stations in all guest rooms, and added a new marketplace for snacks, drinks, and other sundries.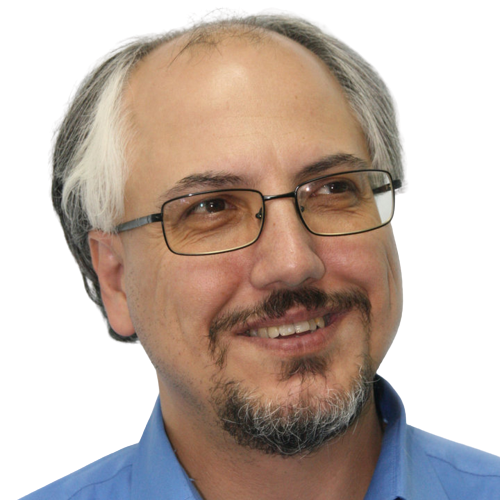 Theodore is the Co-Founder and Managing Editor of TravelDailyNews Media Network; his responsibilities include business development and planning for TravelDailyNews long-term opportunities.