Restaurant brings progressive Mediterranean and authentic cuisine to beloved Lake Como Hotel and local community.
LAKE COMO, ITALY – Hotel Royal Victoria unveils its latest fine dining concept with VISTERIA. A highlight of the property, the new restaurant is now open to locals and hotel guests alike. A menu of Mediterranean and authentic cuisine will delight diners' palates, while their eyes feast on the enchanting views of Lake Como. VISTERIA's sophisticated and elegant ambience sets the tone for an immersive dining experience steeped in rich history, delivering a menu of regional classics revisited in a contemporary way.
Inspired by the stunning native wisteria plant, VISTERIA brings a new energy to the highly regarded Hotel Royal Victoria and community of Varenna. The restaurant offers epicurean delicacies that are sophisticated, locally sourced, culturally-diverse and Italian at heart. At the helm, Executive Chef Francesco Sarno has designed the new menu to showcase fresh and innovative Italian-fusion cuisine. With Italian heritage and classic culinary training, his dishes are artful in presentation and eclectic in flavor. In addition to the standing menu, guests have the option of a 4-course and 6-course tasting menu (vegetarian option available). Both tasting menus are available with wine pairings.
Chef Sarno's cuisine is a result of passion cultivated deep within Italian territory. His journey began in Campania, passing through Tuscany, Lombardy, and Emilia-Romagna arriving in the precious village of Varenna on Lake Como, to helm the kitchens at both Hotel Royal Victoria and Villa Cipressi. It is in Varenna that he displays a wide breadth of experience, bringing freshness and au courant to VISTERIA's culinary offerings and the overarching food and beverage programs.
"My philosophy behind the creation of each dish at VISTERIA is the exaltation of the genuine flavor that encapsulates 100 percent Italian cuisine," says Chef Sarno. "Through the use of local ingredients, guests will explore the bounty, flavor and versatility of Mediterranean dishes wrapped into our traditional five-course menu."
Dinner guests will enjoy a refined ambience, with a focus on contemporary interior design at VISTERIA. R Collection Hotels' in-house design team put forth a vision to seamlessly blend a more modern aesthetic with the existing, rich history of the hotel. A mix of materials and textures such as marbles, woods, crystals and velvets are woven throughout the space. To further reflect the restaurant's design and enhance the modern cuisine of Chef Sarno, VISTERIA has chosen Sumisura tableware by Table Art. Alongside the handmade and decorated Italian tableware, delicately blown glassware is presented for the finest wine tasting experience. The table is enriched with very delicate blown glass for the best wine tastings. Additional table accouterments were sourced from local artisans. Intimate tables and panoramic windows allow guests dining indoors an open atmosphere to take in the dramatic scenery. Outdoor seating is also available on the elegant veranda. This exceptional location (weather permitting) makes it possible to dine surrounded by the sounds, colors and scents of Lake Como's natural beauty.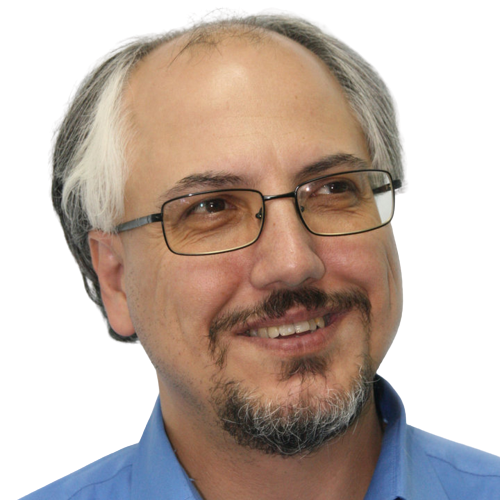 Theodore is the Co-Founder and Managing Editor of TravelDailyNews Media Network; his responsibilities include business development and planning for TravelDailyNews long-term opportunities.