AltamarCAM and Inbest-GPF, together with Austrian Group, Lanserhof, join forces to invest 100 million euros in the wellness sector.
AltamarCAM Partners, a global asset manager focused on investing in private markets, and Inbest-GPF, a Spanish real estate investment group, have reached a partnership agreement with Lanserhof Group, a leader in innovative medicine and health resorts, to open a new Lanserhof health resort in Spain.
Lanserhof is the leading operator of health resorts specialised in preventive medicine, longevity, and wellness. Having been awarded World's Best Medical Spa in 2022 for the eighth time in a row, the group currently operates three health resorts located in Lans (Austria), Tegernsee and Sylt (Germany), as well as day-resorts in London and Hamburg. Pioneering in innovative medicine, health regeneration and prevention for over 35 years, the Lanserhof Concept is the result of years of research and development, combining traditional naturopathy with the latest medical advancements.
The new Lanserhof health resort will be located near Marbella, within the renowned Finca Cortesin resort, ranked the Best Resort Hotel in Spain, which is centred around an award-winning hotel and a golf course.
For this project, Lanserhof has partnered with AltamarCAM and Inbest-GPF who will invest more than 100 million euros in the development of a state-of-the-art building. The new 24,000 m2 resort will bolster 70 rooms and top-notch facilities as well as medical equipment and services. In addition, it will aim to obtain the highest sustainability standards.
"From the North to the South – following the recent opening of our location in Sylt, we are excited to extend our presence into Southern Europe," said Dr. Christian Harisch, CEO of the Lanserhof Group. "This is an exciting time for the Lanserhof Group as we strive to expand our offerings and provide more people with access to our world-class health services. We look forward to working with AltamarCAM and GPF Capital in this opportunity to extend our expertise further throughout Europe". 
Fernando Olaso, Co-Head of Real Assets in AltamarCAM, and Inbest-GPF partners commented: "We are delighted to support Lanserhof Group, a world leader in innovative medicine, in its expansion plan. The new resort will have a significant positive impact in the local community and will also help enhance the international image of Costa del Sol and what it has to offer. This strategy is part of our selected real estate themes of living and healthcare which we believe will outperform in the long-term".
Following the recent signing of the transaction in Madrid, and upon completion of the licensing phase, construction is set to start in mid-2024 and the doors to Spain's first Lanserhof are expected to open in 2026.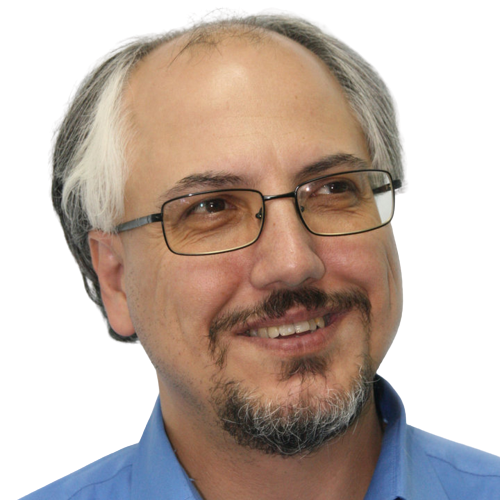 Theodore is the Co-Founder and Managing Editor of TravelDailyNews Media Network; his responsibilities include business development and planning for TravelDailyNews long-term opportunities.