The new tool allows VRMs to assign and track cleaning, maintenance and inspection tasks from anywhere on any device.
EAGLE, IDAHO – LiveRez, a worldwide leader in vacation rental software, added a next-generation property care tool to its all-in-one solution for professional vacation rental managers.
The new tool, called LiveManager, replaces LiveRez's existing housekeeping and maintenance module and allows professional property managers to more efficiently create and assign cleaning, maintenance and inspection tasks, as well as track the execution of their on-the-ground operations in real-time.
LiveRez CEO Tracy Lotz said that the company has spared no expense in building LiveManager into an industry-leading property care tool.
"Top-tier professional managers, like the ones we partner with, understand the importance of caring for homes and making sure they are in immaculate condition when the guest arrives," Lotz said. "But doing this efficiently and consistently can be a major challenge, especially as you grow your inventory. LiveManager simplifies and automates this process, leading to higher guest and owner satisfaction."
LiveManager offers a number of key advantages over other solutions available to professional managers:
It's 100% mobile responsive and cloud-based, so you can access it virtually anywhere on any device, allowing your operations team to view assignments and input work directly from the field.
The system tracks and timestamps the completion of every task in real-time, so you'll have a to-the-second picture of the status of all your open jobs.
It's completely integrated with LiveRez's all-in-one vacation rental software suite, allowing VRMs to automate work order creation based on reservation events, pull information from other parts of the system, and send expenses to LiveRez's accounting system.
It uses modularity and automation to reduce repetitive tasks. For example, you can create unlimited groups of properties, tasks and costs, and attach them to an unlimited amount of work order templates, which then can be created automatically, in bulk or one-by-one. Existing work orders can also be updated in bulk, as well.
The system was built to accommodate vacation rental managers of all sizes, from those with just a few properties to those that manage 1,000+.
LiveRez built the tool in conjunction with its many professional manager partners. Many of their suggestions were built directly into the tool, like a drag-and-drop calendar interface for scheduling unscheduled work orders, and a property information section that allows managers to create and store unlimited custom property fields and limit access to these fields by user type.
Additionally, LiveRez developed an entire training and certification program to help its partners learn LiveManager more quickly and get the most out of it. This will be the first of many training and certification programs that will include everything from the LiveRez software and industry best practices, to soft skills, like vacation rental marketing, customer service and more.
And, according to Lotz, his team is slotted to continue adding next-generation functionality to the tool in the future, specifically the integration of SMS notifications, auto creating work orders when reservation add-ons are selected, and integration with LiveRez's guest app and IoT connections to allow guests to make requests mid-stay.
"We built LiveManager to be the most powerful and flexible property care tool in the industry," Lotz said. "It's part of our larger goal to not only offer professional managers all the tools they need to run their business in one spot, but to also offer them the highest quality tools for each aspect of their operations."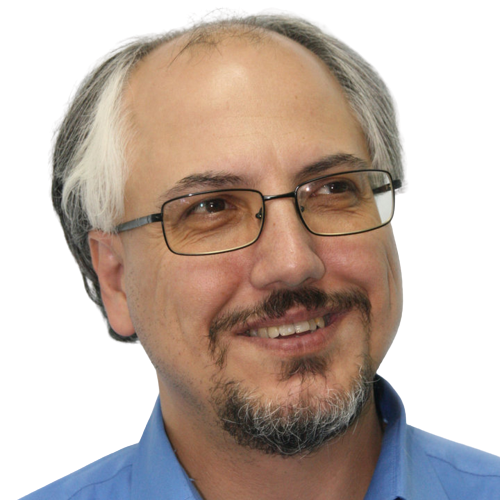 Theodore is the Co-Founder and Managing Editor of TravelDailyNews Media Network; his responsibilities include business development and planning for TravelDailyNews long-term opportunities.