German property management company consolidates tech stack with SIHOT to secure data and reduce friction in the guest journey.
GERMANY – Provent Hotels, a German property management company, has expanded its partnership with SIHOT, one of the leading hotel modular management systems, to improve data security and deliver a complete and seamless digital guest experience.
As part of its initiative to digitalise the guest experience and reduce pressures on staff, Provent Hotels selected SIHOT's digital guest systems which are fully integrated with SIHOT.PMS. Provent Hotels' portfolio of five properties will benefit from the full digital guest journey with SIHOT.KIOSK check-in terminals, SIHOT.GO the guest mobile app, and SIHOT.MOBILE, an employee mobile app for housekeeping and maintenance.
Designed to bring greater efficiencies while capturing essential guest information, SIHOT's digital guest products were favoured by Provent Hotels due to the high level of data security and seamlessness of data exchange. Due to the increasing need to secure guest data and abide by regional regulations like GDPR, Provent Hotels migrated to SIHOT's data centre to consolidate its tech stack to minimise security threats and reduce the number of external third parties involved with sensitive guest data.
Marcus Nölke, Director of Business Development, Provent Hotels said: "We were looking for a partner that put data security first while providing intuitive and seamless digital guest solutions. SIHOT became an obvious answer since it works from the same centralised data source. By moving to SIHOT's data centre we've improved security and reduced resources to keep guest data safe. SIHOT has fully supported our digital guest strategy which has led to the creation of a Relationship Manager in each property to support guests with check in and our wider digital services."
"We have worked closely with Provent Hotels' team to design a solution that incorporates digital guest services with the right level of human support," said Carsten Wernet, Chief Executive, SIHOT. "It's integral we focus on delivering efficiencies while enabling Provent to reduce administrative workload for their staff. Our modular system provides hotels with the flexibility to customise the PMS to each property or the commercial strategy while benefiting from 24/7 support and data centre security management."
SIHOT's guest facing systems process reservations into the SIHOT.PMS, allowing guests to complete personal data for pre-check-in, amend billing details, select their room, provide a digital signature, and complete payment. Hotels can earn ancillary revenue by offering upgrade options, presenting the guest with room details including images and descriptions in various categories, while integrating other services, like breakfast or hotel transportation.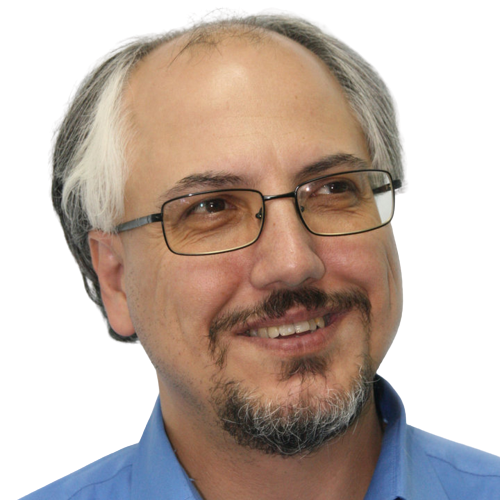 Theodore is the Co-Founder and Managing Editor of TravelDailyNews Media Network; his responsibilities include business development and planning for TravelDailyNews long-term opportunities.