Companies will mount vigorous and strong defense of merger
combined airline will offer benefits to consumers, communities and employees.
FORT WORTH – AMR Corporation, the parent company of American Airlines, Inc., and US Airways Group, Inc. announced that they intend to mount a vigorous and strong defense to the U.S. Department of Justice's effort to block their proposed merger.
"We believe that the DOJ is wrong in its assessment of our merger. Integrating the complementary networks of American and US Airways to benefit passengers is the motivation for bringing these airlines together. Blocking this procompetitive merger will deny customers access to a broader airline network that gives them more choices.
"Further, this merger provides the best outcome for AMR's restructuring. The widespread support from the employees and financial stakeholders of both airlines underscores the fact that this is the best path forward for both airlines and the customers and communities we serve.
"We will mount a vigorous defense and pursue all legal options in order to achieve this merger and deliver the benefits of the new American to our customers and communities as soon as possible."
Benefits of the New American
Promotes Competitiveness
With more than 6,700 daily flights to 336 destinations in 56 countries around the world, the new American Airlines will strengthen communities nationwide through better service and travel to more destinations both domestically and internationally. Importantly, the combined airline expects to maintain current hubs of both airlines and expand service from those hubs, resulting in more choices for customers. The result for consumers is that the new American will be a highly competitive alternative to other domestic and global carriers.
Greater Long-Term Opportunities for Employees
Employees of the combined airline will benefit from being part of a company with a more competitive and strong financial foundation, which will create greater opportunities over the long term. The merger will also provide the path to improved compensation and benefits for employees.
More Choices, Increased Service, and an Enhanced Travel Experience for Customers
Customers will benefit from new flying options, more choices, increased service and an enhanced travel experience. We expect our complementary flight networks to increase efficiency and provide more options for customers. Greater connectivity with oneworld® alliance partners will give customers more options for travel and benefits both domestically and internationally.
The merger provides the best outcome for American's restructuring with creditors and equity holders receiving nearly unprecedented recoveries and having approved the Plan of Reorganization overwhelmingly.
As previously announced, the boards of directors of both AMR and US Airways approved a plan to combine to create the new American Airlines, a premier global carrier.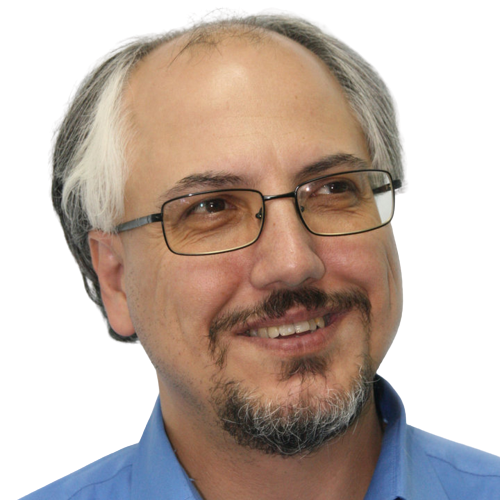 Theodore is the Co-Founder and Managing Editor of TravelDailyNews Media Network; his responsibilities include business development and planning for TravelDailyNews long-term opportunities.