Yesterday the Commission approved a grant of € 7,46 million for the construction of an aviation fuel pipeline to…
Yesterday the Commission approved a grant of € 7,46 million for the construction of an aviation fuel pipeline to the new Athens International Airport. At present, aviation fuel is delivered by the daily use of 120 trucks that carry the fuel over a distance of 60 km. In these circumstances, the new pipeline contributes to the development of the Attiki region by providing a more secure and environmentally sound way of transporting aviation fuel to the airport. As the envisaged aid intensity is significantly below the maximum aid intensity possible for the Attiki region under the Regional Aid Guidelines, the aid can be approved.



In July 2002, Greek authorities notified the Commission of their intention to grant financial support to a consortium planing to construct and operate a pipeline for the supply of aviation fuel to the New Athens International Airport at Spata. The pipeline will be built on public land and will be State-owned. However, the construction consortium will be granted the right to commercially exploit the infrastructure for a period of 25 years. While the consortium will operate the pipeline, it is obliged to provide equal access to all users who shall pay a reasonable amount for each unit of transported volume. The usage fee will be set in non-discriminatory terms – strictly tailored to the actual amount transported on behalf of the user.



In the Commission`s assessment the pipeline provides an environmentally sound means to transport aviation fuel to the airport and avoids the pollution associated with the current transport by road. The pipeline also enhances the safety of the fuel transport and helps to alleviate traffic congestion in and around the city of Athens. It provides the safest and most reliable means to supply the new international airport at Spata with aviation fuel.



The grant appears necessary to ensure the viability of the project especially in light of the fact that access prices must be set in order to remain competitive with the per unit cost of alternative transport by road. The aid intensity amounting to a net grant equivalent (NGE) of approximately 25% – remains well below the maximum aid intensity of 35% foreseen by the regional aid map for the Attiki region. As the Commission can also not identify any adverse effect on trade and competition within the Community, the grant was approved.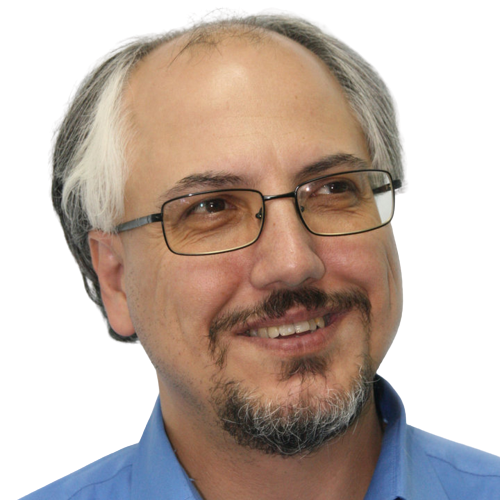 Theodore is the Co-Founder and Managing Editor of TravelDailyNews Media Network; his responsibilities include business development and planning for TravelDailyNews long-term opportunities.