Since Barcelona hosted the Olympics in 1992, the city has undergone intense transformation and modernisation. Today the city is one of the most…
Since Barcelona hosted the Olympics in 1992, the city has undergone intense transformation and modernisation. Today the city is one of the mostdynamic destinations in Europe and has become a popular city break and conference location. The International Congress & Convention Association (ICCA) ranked Barcelona as the number two meetings, incentive, conference and exhibition (MICE) destination in Europe in 2002.



During this period of transformation, Barcelona has attracted both international and national hotel investment and new supply has boomed in recent years. According to Turisme de Barcelona, the city currently has an estimated 234 graded hotels offering 21,200 rooms, of which 28 percent (6,000 rooms) were built between 1997 and 2003. Most of the increase in room supply has been in the 3 star and 4 star segments. Despite this an estimated further 6,000 additional new rooms will be added to the 4 star and 5 star markets between 2004 and 2008.



Hotel performance has remained strong over the past few years fuelled by an increase in commercial and leisure activity. According to the HotelBenchmark Survey by Deloitte, the city reported a 30 percent growth in revenue per available room (revPAR) between 1999 and 2002. In 2003, as a result of the war in Iraq and SARS, Barcelona, like many other European cities reported a decline in revPAR of 6 percent.



Hotels in Barcelona achieve some of the highest occupancy levels across Europe, as conference demand supports occupancy levels outside of the peak summer months. Consequently, the conference market has evolved into an important source market for Barcelona`s hoteliers. In 2002, the city hosted 1,363 conventions and reported an 18 percent increase in the number of conference delegates. With such demand for accommodation (it is estimated that 96 percent of conference delegates stay in hotels) average room rates have increased. Between 1999 and 2003 average room rates in the city have grown by 32 percent to reach €165. Congresses, conventions and incentives now contribute €350 million to Barcelona`s economy, compared to €18 million 20 years ago.





Barcelona hotel performance

1999: Occupancy 80.4% – Average room rate (€) 125 – RevPAR (€) 100

2000: Occupancy 81.5% – Average room rate (€) 150 – RevPAR (€) 122

2001: Occupancy 75.0% – Average room rate (€) 169 – RevPAR (€) 127

2002: Occupancy 76.1% – Average room rate (€) 170 – RevPAR (€) 130

2003: Occupancy 74.0% – Average room rate (€) 165 – RevPAR (€) 122

Source: HotelBenchmark Survey by Deloitte





As Barcelona`s appeal has changed the number of visitors has grown. In 2002 some 3.5 million visitors visited the city, which was a 6 percent increase on the prior year. The city has also experienced a shift in its main source markets. Historically the USA had been the largest international source market to Barcelona but since 2000 the percentage of total arrivals has fallen from 14.5 percent to just 6 percent in 2002. Today, the UK is now the largest single international source market accounting for 14 percent of total arrivals. The domestic market represents some 36 percent of total arrivals to the city.



As a result of increasing visitor numbers, Barcelona`s international airport is undergoing a billion euro expansion programme, to include a third runway and new passenger terminal. Once complete, the airport will be able to accommodate 40 million passengers a year – double the volume handled in 2002. In addition, a high speed rail link is planned between Barcelona and Madrid which is due for completion by 2005.



Barcelona should continue to see strong performance over the next couple of years due to the strength of its leisure and conference market. However, the pace of new supply may well place occupancy levels under pressure and if so, Barcelona is unlikely to experience a repeat of 1999/2000 occupancy levels for some years to come. Last weeks horrific terrorist attacks in Madrid however, could temper performance in the short term.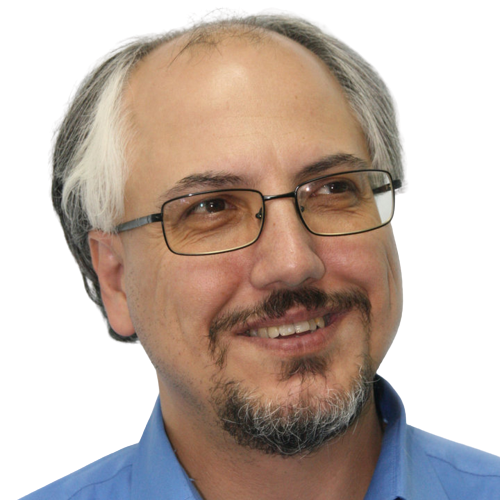 Theodore is the Co-Founder and Managing Editor of TravelDailyNews Media Network; his responsibilities include business development and planning for TravelDailyNews long-term opportunities.