The Colossus of Rhodes<.>, one of the seven wonders of the ancient world, is getting set to rise again…
The Colossus of Rhodes<.>, one of the seven wonders of the ancient world, is getting set to rise again. Plans have been formulated for the design and funding. This is a project of the Town Council of Rhodes, led by Mayor George Giannopoulos.

The gigantic stature will undoubtedly be the largest in the world, towering higher than the Statue of Liberty in New York harbor.

Although there is no positive record of the original, the new version will also be dedicated to the Apollo, god of the sun.

The sculptor Chares has been recorded as having worked for 12 years to create the original. Reportedly, it stood some 120 feet tall, and supposedly stood on a promontory overlooking the harbor. There are those historians and archeologists who claim it stood on the commanding hilltop where the Palace of the Grand Master now stands.

Completed about 290 BC, it did not endure too long, having been destroyed by earthquake in 224 BC. A more romantic version had it straddling the entrance to Rhodes harbor bearing a torch aloft above its head, while ships sailed safety between its legs.

Mayor Giannopoulos has high hopes that the Colossus will be holding its torch of light before the start of the Olympic Games of 2004, scheduled to be held in Athens. Artists and architects as well as engineers form around the world have been invited to submit designs for the new Colossus.

Though no records exists of the original, it is believed to have been made our of bronze (copper and iron) melted down from was machines used by would-be conquerors of Rhodes.

Pieces of the immense statue littered the area for several centuries, until in 629 they were sold (by Saracens, then lords of Rhodes) to a merchant, who is said to have carried all away on a caravan of 900 camels.

The new Colossus will have as its inspiration the rays of the Sun, for warmth and eternal hope.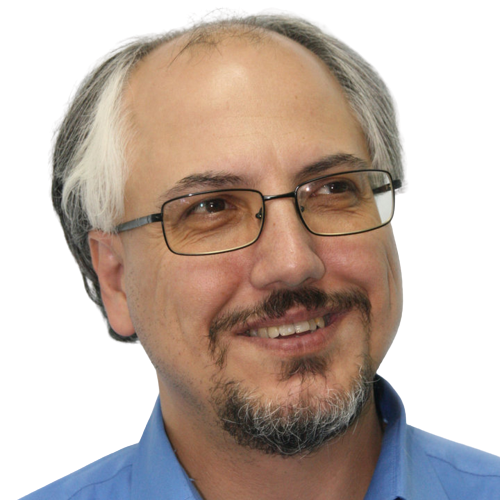 Theodore is the Co-Founder and Managing Editor of TravelDailyNews Media Network; his responsibilities include business development and planning for TravelDailyNews long-term opportunities.