Trip information can be shared with anybody in a user's contact list.
Navmii, a leading free navigation and traffic app, introduces a 'Share my Trip' feature with its 3.5 update available for iOS (Android coming soon). The feature allows Navmii users to share journey progress information with friends and family via a live map link to indicate an estimated time of arrival (ETA).
Users simply select who they want to share their movements with from their contacts list and send a web link by email or text. Recipients can follow trip progress on a phone, tablet or PC. The 'Share my Trip' feature aims to remove the need for friends and family to ask "where are you?" and eradicate unexpected lateness.
Navmii is a fully functioning free navigation and traffic app available for iOS, Android, Blackberry and Windows phone devices across the globe. Navmii apps are available for more than 190 countries on every continent on earth and has more than 24 million users. Navmii uses its own proprietary mapping data combined with the Open Street Map (OSM) initiative to deliver reliable open sourced navigation to users, who can also contribute information to the Navmii community to help the app improve.
Navmii introduced the 'Share my Trip' to make connecting people and places even easier and safer. The company is committed to reducing the temptation to notify friends and family of delays whilst driving. The National Safety Council estimated that at least 1.6 million crashes each year involve drivers using mobile phones and texting. The visibility the new feature provides means journey information can be shared prior to embarking on the trip.
Zoe Laycock, CMO of Navmii says: "The 'Share my Trip' feature is designed to enable drivers to update friends and family about where they are and their expected time of arrival safely and easily. It keeps people connected whilst reducing driver distraction and temptation to answer calls/ texts. We wanted to go beyond simply sharing an ETA, to give the option of keeping in contact whilst driving by sharing route, location and other useful information in real-time".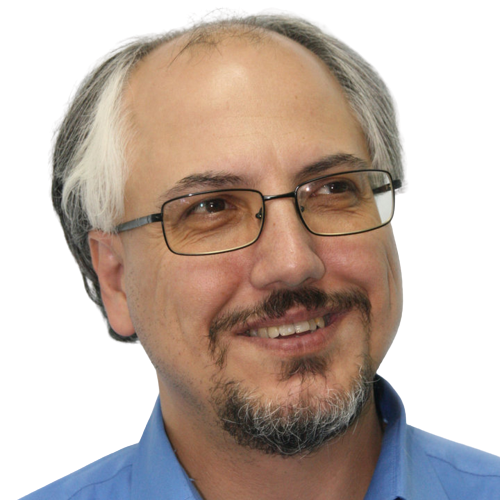 Theodore is the Co-Founder and Managing Editor of TravelDailyNews Media Network; his responsibilities include business development and planning for TravelDailyNews long-term opportunities.