Award-winning agency retained by innovative new world cruise brand to raise visibility for the uniquely attainable lifestyle at sea.
FORT LAUDERDALE, FLA. – Hemsworth Communications, a global PR and social media agency, announced the addition of Villa Vie Residences to its travel and tourism client portfolio. Villa Vie Residences, an innovative cruise pioneer, is transforming the way people experience global travel with a visionary approach. The company offers the opportunity to explore the world while living onboard a luxury cruise ship at a price comparable to traditional condo ownership. Additionally, the brand is answering to customer demand for heightened flexibility with its unique VVRI Voyagers Program, a "pay-as-you-go" concept that allows travelers to combine various portions of a world cruise itinerary.
Offering never-before-seen options to travel the world, Villa Vie Residences empowers adventurers with extraordinary opportunities to experience all seven continents on a meticulously crafted continuous world cruise. Through its ownership program, travelers can embrace life as a global resident by owning a cabin at sea. Those unable to commit to the full world cruise program can curate their own unique journey and purchase segments ranging from 35 to 120 days. The onboard experience features the comforts of home, along with amenities the most discerning luxury travelers expect, creating a harmonious blend of convenience and wanderlust fulfillment. A business center caters to digital nomads with modern technologies ideal for "bleisure" travel, an interactive and educational culinary center for those looking to immerse themselves further into local culture, and a golf simulator with golf tours led by a Master PGA Professional, among other things.
"Villa Vie Residences is an exciting addition to the Hemsworth family, as the brand perfectly aligns with our mission to help connect travelers with unforgettable experiences," said Samantha Jacobs, founder and president of Hemsworth Communications. "Villa Vie Residences takes a creative approach to cruise ship living with the flexibility we know from experience travelers today are seeking. We look forward to amplifying Villa Vie's message and sharing their extraordinary new product with the world."
Effective immediately, Hemsworth is responsible for crafting and executing a national public relations launch for Villa Vie Residences, mapping out an integrated media relations, event, award and promotional strategic plan that establishes the brand's presence as a leading force in the evolution of luxury world travel. "Hemsworth is the ideal partner for us to get to the next level of external communications. I am excited to have found an expert in the Cruise, Cuisine and Travel sectors, critical pillars of Villa Vie Residences." says Mikael Petterson, Founder and CEO of Villa Vie Residences.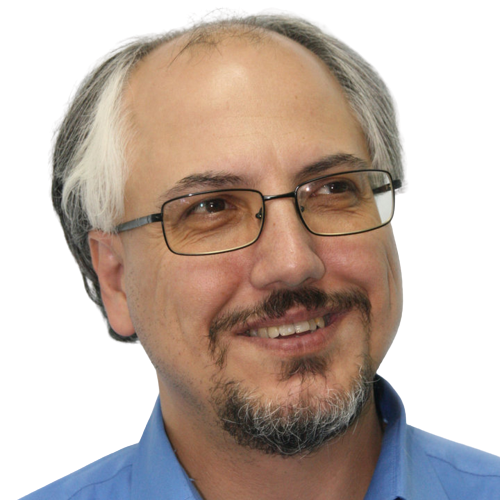 Theodore is the Co-Founder and Managing Editor of TravelDailyNews Media Network; his responsibilities include business development and planning for TravelDailyNews long-term opportunities.