98-year-old industry leader is latest to include port call in city.
WILTON, CT – Cleveland's popularity as a tourism hot spot and cruise ship destination continues to grow, as Connecticut-based Tauck recently brought travelers on its "Cruising the Great Lakes: Chicago to Toronto" itinerary to Cleveland. The port call on Saturday, September 9 marked Tauck's first-ever visit to the city in its 98-year history.
Tauck
is the award-winning leader in upscale guided travel, offering more than 150 land tours, cruises and safaris to 70+ countries and all seven continents. The company's Great Lakes cruise sails aboard the intimate 430-foot, 184-guest 
Le Dumont-D'Urville
, which is owned and operated by the luxury French cruise line 
Ponant
. Saturday's visit was the ship's first-ever stop in Cleveland as well.
Visit marks Cleveland's growing popularity with cruisers
Saturday's arrival of the Tauck cruise was just the latest milestone in Cleveland's growing popularity as a cruise ship destination. Earlier this summer the Viking ship Polaris called at the Port of Cleveland on its maiden voyage, and 49 different cruise ships will stop in the city this season, including visits by Pearl Seas Cruises and American Queen Voyages.
The Port of Cleveland is excited to see the growth of cruises through Cleveland.
"Tourism is a vital part of our local economy,"
said
Will Friedman
, President & CEO of the
Port of Cleveland
.
"We expect to see even more cruise ships arrive in Cleveland in the next several years, and are happy to work with Tauck to accommodate more visitors."
Cleveland City Council President Blaine Griffin noted that "Cruising in Cleveland has surged by 700% over the past couple of years, and it's become an increasingly important driver for our local economy." According to Cruise the Great Lakes, a regional cruise marketing program, 2023 is set to break records with 800 port visits generating $235 million in economic impact across the Great Lakes and St. Lawrence River waterways. Tauck's "Cruising the Great Lakes: Chicago to Toronto" itinerary will visit Cleveland ten times in 2023 and 2024.
Tauck CEO Dan Mahar said that Tauck was excited to be adding Cleveland to its cruising portfolio. "Our cruises visit top destinations around the globe, from Antarctica to Venice, Italy to the Galapagos Islands, yet we're always thrilled to showcase world-class locations closer to home," said Mahar. "Cleveland has so much to offer, and it's a fantastic addition to our 'Cruising the Great Lakes' itinerary."
Tauck guests enjoyed a full day in Cleveland, beginning with an exclusive pre-opening visit to the Rock & Roll Hall of Fame on Saturday morning. After a pub lunch and beer flight at a local craft brewery, guests took in other sites including Playhouse Square, Edgewater Park and University Circle. Le Dumont-D'Urville sailed that evening for the Welland Canal.
Tauck is somewhat unique in the global cruising industry, as it operates its cruises on chartered ships owned and operated by third-party cruise lines. By entrusting the cruise operations to its partner companies, Tauck is able to focus its energies and leverage its expertise to deliver more enriching and more authentic experiences ashore, via custom-curated excursions operated by its Tauck Director guides and local experts.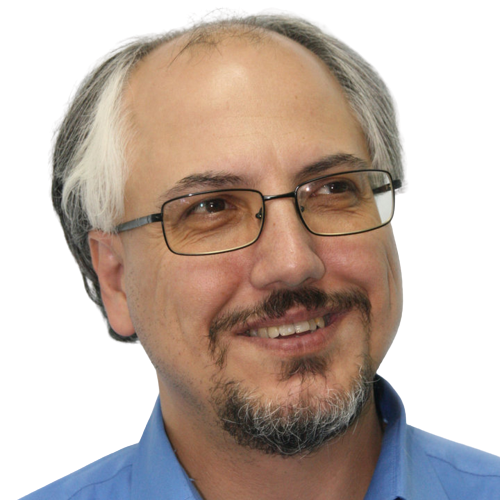 Theodore is the Co-Founder and Managing Editor of TravelDailyNews Media Network; his responsibilities include business development and planning for TravelDailyNews long-term opportunities.