Hundreds of Hosts are active in these regions, where guests can learn the local secrets of a long, fulfilling life.
In the first half of 2023 alone, there were over 30,000 guest nights stayed in Blue Zones, which are defined as geographical areas where people statistically live long and happy lives, well beyond the average lifespan on earth, to experience their magic or even seek to learn their age defying secrets. Airbnb is sharing the most wishlisted listings in the five Blue Zones around the world, so that guests too can discover these special regions, from the sunny shores of Greece, to the soothing onsens of Japan.
With so much vitality and joy to be discovered, these five areas offer an unforgettable opportunity to learn from the daily routines and habits of local centenarians. Whether it's trying unique foods, experiencing deeper community connections, practicing wellness routines, or honoring familial traditions, staying in a Blue Zone will immerse guests in the energy of these amazing locales.
Ikaria, Greece
Escape to Ikaria, known as the island where people forget to die, and learn the secrets of living a long and healthy life. With almost eradicated rates of dementia and other chronic diseases, one in three Ikarians live into their 90s. Discover the joys of red wine, late-night domino games, and an active yet slow-paced lifestyle that's fueled by clean air and warm breezes.
Okinawa Prefecture, Japan
Plunge into a tropical climate surrounded by coral reefs and indulge in one-of-a-kind cuisine. Here, guests can discover a community that gardens daily, gathers as neighbors to soak up fresh air and water, and embraces a natural lifestyle.
Nuoro Province, Sardinia, Italy
Explore the Nuoro Province, where family lineages of shepherds have passed down the secret to a long and healthy life. Embrace the shepherd's lifestyle of low-intensity exercise and taking care of family. Savor the taste of goat's milk, known by locals to protect against inflammatory diseases, and indulge in the local culture that values family above all else. With dramatically low rates of heart disease and many centenarians in the area, it's easy to see why a visit to Nuoro Province is a journey to longevity.
The Nicoya Peninsula, Costa Rica
Experience the 'plan de vida' firsthand in Costa Rica, where locals embody a positive outlook on life by focusing on family, maintaining social connections, and embracing healthy habits. Soak up the sun and indulge in calcium-rich water while savoring a Mesoamerican diet based on squash, corn, and beans.
Loma Linda, CA, United States
Discover a sunny pocket of Southern California in Loma Linda, home to The Seventh-day Adventist church and a community that believes in the power of a plant-based diet, giving back to the community, and embracing moderate exercise.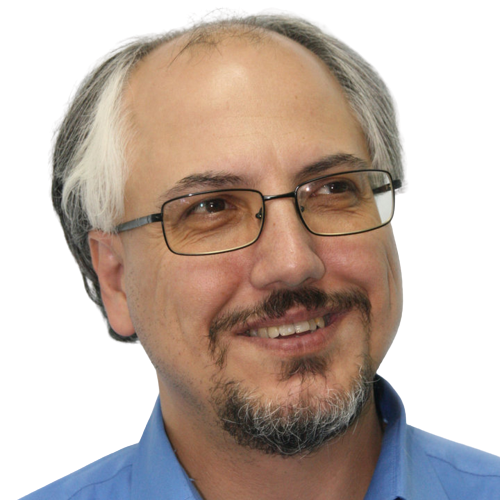 Theodore is the Co-Founder and Managing Editor of TravelDailyNews Media Network; his responsibilities include business development and planning for TravelDailyNews long-term opportunities.