CellPoint Digital and M&C partner to provide a fully automated, end-to-end payment reconciliation solution to the Airline industry
CellPoint Digital, a global pioneer in Payment Orchestration, has partnered with M&C, a leader in innovative financial and technology solutions, to offer a comprehensive payment solution to the airline industry. The partnership enables both companies to increase the value created for their joint customers by helping reduce complexity, providing more control over their payment processes, mutually expand customer reach and differentiate their combined offering.
M&C's payment reconciliation platform, Adad, is an agnostic payment management solution that covers multiple aspects of the back-office portion of the payments process (reconciliation, cost management and accounting). This solution complements CellPoint Digital's Payment Orchestration platform by validating and reconciling transactions across multiple payment providers, bank accounts and platforms, enabling CellPoint Digital to offer a complete, start-to-finish payment solution to airlines. Payment Orchestration is a concept that describes the end-to-end management of all components of a payment, from authorization to routing to settlement to reporting, allowing airlines to boost conversions in direct and indirect sales channels at lower transaction costs.
"We're continuing to expand our Payment Orchestration platform capabilities by providing the full end-to-end services and solutions that airlines need," said Kristian Gjerding, CEO of CellPoint Digital. "Through our partnership with M&C, we can help airlines uncover new payment cost reduction opportunities and generate additional value from each transaction. M&C's Adad platform is a natural fit alongside our Payment Orchestration platform, and airlines will reap the benefits of our pre-integrated solution."
Airlines face increasing challenges in payment processing due to the evolving landscape of digital transactions, cybersecurity threats, and the rapid adoption of diverse payment methods, such as mobile wallets and cryptocurrencies, that necessitate complex integrations and compliance measures. By leveraging their combined solutions, CellPoint Digital and M&C can meet these critical issues and transform payments from a cost center into a revenue driver.
"Through our partnership with CellPoint Digital, we can better serve the airline industry by delivering a solution that meets what airlines are demanding – a real-time, automated way to manage payments," said Aymen Mechria, Co-founder of M&C. "Our combined solution empowers airlines to streamline payment processes that elevate efficiency and passenger satisfaction to new heights and reflects our commitment to enhancing the travel experience."  
CellPoint Digital's Payment Orchestration platform, which easily accommodates multiple PSPs and acquirers, routes transactions intelligently to boost acceptance and can integrate multiple payment methods, is complemented by many of the key features of Adad, including multi-currency support and streamlined back-end reconciliation. M&C has collaborated with airlines and travel brands across more than 30 countries and three continents.
Their track record highlights M&C's capability to serve the airline market effectively, making them an ideal partner for CellPoint Digital and enabling a positive customer experience throughout the entire payment process. Most importantly, the joint solution allows airlines to gain visibility, flexibility and control over every aspect of their payment ecosystem, a key competitive advantage in an increasingly narrow-margin marketplace.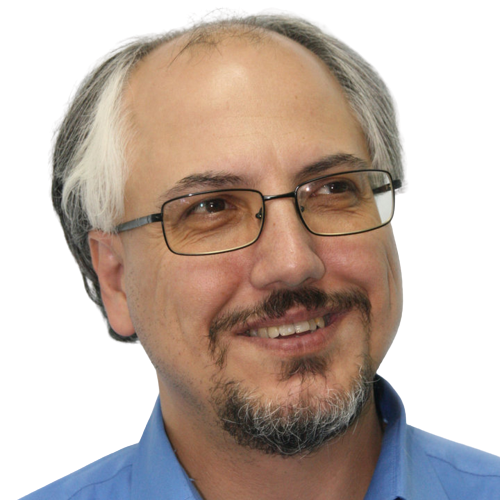 Theodore is the Co-Founder and Managing Editor of TravelDailyNews Media Network; his responsibilities include business development and planning for TravelDailyNews long-term opportunities.