Revolutionary technology improves the traveler experience while addressing the challenges of managing unprofiled/guest travelers.
DALLAS – Fox World Travel, announces it has designed a technological solution that will improve traveler experience, benefit company travel processes for travel managers and address the challenges of unprofiled/guest travelers sneaking into corporate systems. This solution was developed in response to the specific needs of a valued client, prompting Fox to thoroughly analyze and address the inefficiencies and challenges of the client's existing process.
Introducing the Innovative Solution According to the Bureau of Labor Statistics nearly 550,000 jobs added were in the U.S. in just May and June, indicating a booming job market and an increased need for travel consultants. Due to this massive job growth, Fox World Travel saw a need to develop a solution for business travel to mitigate the increase of unprofiled/guest travelers while also offering a seamless and secure experience for both travel managers and guests. Some of the key features include:
Secure Portal for Guest Travel Authorization: The Airline Reporting Corporation (ARC) notes cybercrime is on the rise, particularly as it relates to fraud attempts on non-profiled/guest bookings, posing a significant risk to the travel industry's security and data privacy. Fox developed a secure self-service process for the authorization of an unprofiled traveler, mitigating these challenges in security and data privacy for the travel industry.
Customizable Authorization Parameters: Designated travel administrators can determine specific authorizers, including trip dates, approved airports, spend limits and payment methods.
Efficient Booking Process: The technology pre-populates the booking with known information and parameters, streamlining the booking process while maintaining data security.
PCI Compliant and Secure Payment: The system ensures Payment Card Industry (PCI) compliance and allows payment configuration based on reportable data criteria, such as department, cost center or purpose of the trip. Alternatively, a unique payment credit card may be included in the authorization, keeping sensitive credit card details hidden from the traveler.
Streamlined Communication: Travelers receive notifications via email or phone from Fox to complete the booking. They can provide any missing details and select desired flights within the authorized parameters. The authorizer (host) also receives a confirmation of the completed booking.
Multiple Submissions in a Single Session: The system allows authorizers to easily complete multiple submissions with pre-populated fields within the same session.
"We are thrilled to introduce this cutting-edge technology, developed in response to the evolving needs of our valued clients," said George Kalka, vice president of business travel at Fox World Travel. "Our innovative solution not only streamlines travel management for both travel managers and guests but also prioritizes data security and privacy, ensuring a seamless and secure booking experience."
This technology is available for Fox customers to enable within their Fox Portal.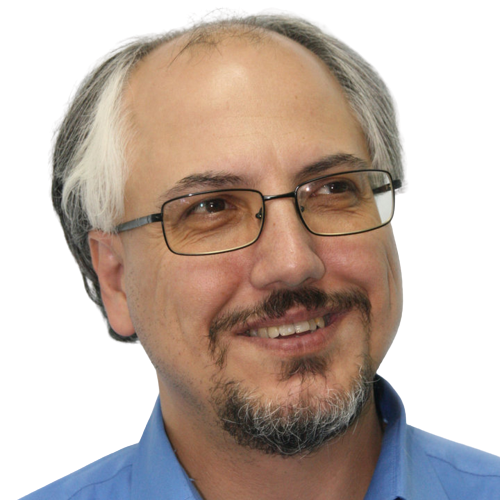 Theodore is the Co-Founder and Managing Editor of TravelDailyNews Media Network; his responsibilities include business development and planning for TravelDailyNews long-term opportunities.