The NDC news joins other EU-focused Navan initiatives, such as the company's online rail expansion program. Last year, Navan added content from SBB, Italo, Trenitalia, SNCB, and NS International to its already extensive range of rail carriers. Navan's rail content is available from any country, enabling customers to book rail content regardless of their location.
LONDON – Navan, the all-in-one solution that makes travel and expense easy, announced new distribution capability (NDC) content from 10 airlines across Europe, unlocking less expensive fares, richer content, and a better overall shopping experience for travelers. Travelers can now access NDC content from Air Dolomiti, Air France, Austrian Airlines, British Airways, Brussels Airlines, Discover Airlines, Finnair, KLM Royal Dutch Airlines, Lufthansa, and Swiss International Air Lines.
Navan sources inventory through multiple GDSs, aggregators, and direct connections to provide customers with the best available inventory. By leveraging AI and factoring in company policy, personal preferences, and optimal pricing, Navan then dynamically displays the most relevant booking options to customers. NDC content is optimized so that travelers benefit from the same self-serve capabilities expected from GDS bookings (such as flight changes, cancellations, and more) – all online and without the need for additional agent support.
"Navan is committed to providing the best travel and expense solution to its customers around the world," says Michael Riegel, GM of Navan in Europe. "That said, Europe is a complex region to navigate due to the sheer volume and type of supply that TMCs must support. Over the past two years, we've invested heavily in the region, creating deeper connections with partners to ensure local supply options at the best possible price — without compromising on the user experience. Thanks to those efforts, Navan is now poised to lead the NDC charge." 
As more airlines remove content from GDS EDIFACT channels – which are limited in their ability to support modern content functionality, such as continuous pricing and ancillary purchases — customers without access to NDC are left paying a premium. Navan EU data show that:
Across the UK and Europe, the potential savings opportunity from NDC adoption can reach up to 12% depending on the airline due to a combination of avoided GDS surcharges and price gaps with EDIFACT channels, with fares up to 35% lower than traditional GDS offerings.
Customers might miss up to 57% of fares published by an airline if not sourced via NDC or online/web-direct channels, based on route and carrier.
With expansion in Europe a continued priority, in August 2023, Navan recorded nearly 2x booking value year-over-year in EMEA. With its continued focus on expanding in Europe, in August 2023, Navan recorded nearly 2x booking value year-over-year in EMEA. To support the influx of demand from new customers and multinationals such as Unilever, Hello Fresh, SumUp, and Payfit, Navan's Paris and London teams have more than doubled in size since 2022.
"Choosing Navan as our solution was not a difficult decision," says Victoria Tuong, Senior Talent Acquisition Partner, at SumUp. "Like SumUp, Navan is a global business with local impact. Now the team has all the solutions they need in one platform."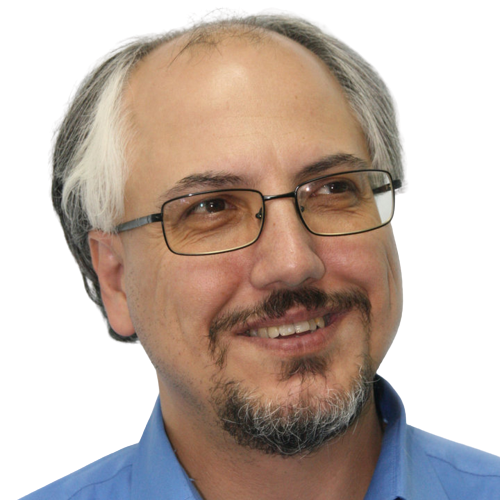 Theodore is the Co-Founder and Managing Editor of TravelDailyNews Media Network; his responsibilities include business development and planning for TravelDailyNews long-term opportunities.