The benefits the ioupon solution provides to the processes of retailers, keeping them efficient and frictionless when serving disrupted passengers, was further underscored by iCoupon's recent achievement of being highly commended at the global FAB Awards. 
LONDON, UK – Sales growth figures from iCoupon, leading provider of digital vouchering worldwide, has demonstrated the growing importance of intelligent vouchering to reduce passenger stress during times of disruption.  
Across the year, the number of vouchers the company issued increased by 374% compared with the previous 12 months. The quantity of vouchers actually redeemed also increased by 398%, proving travellers' desire for stress-free, convenient, digital solutions when flights are delayed or cancelled. 
At times when disruption peaks, it's clear that digital vouchering is playing an ever more important role in helping airlines look after their passengers. During the recent period of disruption due to the NATS technical failure which affected thousands of travellers, the number of vouchers issued was up by 581% when compared to the same period in 2022. Over the same period, redemption of these vouchers also rose by 497%. 
Richard Bye, CEO of iCoupon, said: "Recent events across the aviation industry have demonstrated the value of digital vouchering, both to minimise inconvenience to customers and to ensure that passengers receive compensation in line with regulations, such as EU261. The best part is, retailers can seamlessly facilitate the redemption of iCoupon vouchers from customers without the need for cumbersome hardware implementation. This ensures a smooth and uninterrupted connection between the issuer and redeemer, which is important in the face of disruptions. Even the best run airlines are impacted by issues that they can neither control nor prevent. The take up of digital vouchering solutions shows the important role it plays in easing the hassle of what is never a pleasant situation."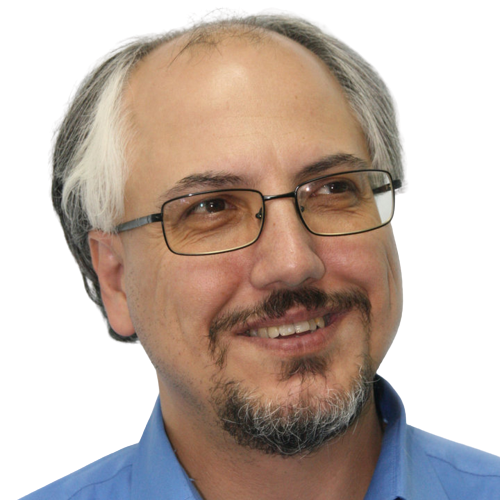 Theodore is the Co-Founder and Managing Editor of TravelDailyNews Media Network; his responsibilities include business development and planning for TravelDailyNews long-term opportunities.