The Department of Transportation's Federal Aviation Administration (FAA<.>) published a final rule requiring…
The Department of Transportation's Federal Aviation Administration (FAA<.>) published a final rule requiring Boeing 737 operators to install a newly designed rudder control system, and to make other changes to the aircraft to accommodate the new system.



Today's final rule airworthiness directive (AD) affects about 2,000 U.S.-registered airplanes at an estimated total cost of approximately $364 million. There are about 4,500 737s in the worldwide fleet. The AD was first published for public comment on November 13, 2001.



The new design, which is being finalized by Boeing, will increase the overall safety of the 737 by simplifying the rudder system and eliminating a range of failure possibilities. The redesign also will make it unnecessary to continue

existing flight crew operating procedures and associated training, which were designed to address failure possibilities unique to the existing 737 rudder system.



The enhanced rudder control system will feature new or modified components including an aft torque tube, hydraulic actuators, associated control rods and

additional wiring throughout the aircraft to support a system fault indicator in the cockpit. The system will incorporate two separate inputs, each of which can be overridden by the pilots, to two separate servo valves on the main rudder power control unit (PCU). Input to the backup standby PCU also will have an override mechanism. Operators must install the new system within six years.



>From mid-1999 to mid-2000, a government-industry 737 Flight Control Engineering

Test and Evaluation Board (ETEB) conducted a top-to-bottom analysis of the Boeing 737 rudder system, including possible ways the 737 rudder system could malfunction.



The FAA already has taken many safety actions on the 737 rudder system. Two years ago, the agency mandated a simplified procedure for handling a jammed or restricted rudder and began training 737 pilots on the new methods. The FAA also made several maintenance changes to reduce the possibility of undetected failures.



The FAA had previously ordered other design changes that increased the safety level of the 737 rudder system. All U.S.-registered 737s have improved rudder power control units, a more reliable yaw damper mechanism and a hydraulic pressure reducer that gives pilots a greater margin of control if the rudder makes unintended movements.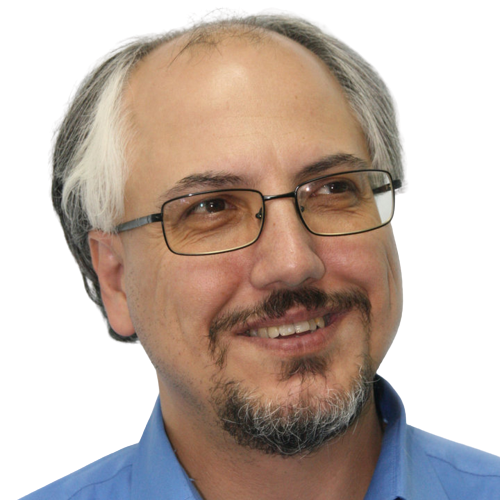 Theodore is the Co-Founder and Managing Editor of TravelDailyNews Media Network; his responsibilities include business development and planning for TravelDailyNews long-term opportunities.