The BAGTAG passenger solution will be rolled out this month, with Icelandair passengers soon seeing the benefits of its latest innovation in baggage handling.​
After becoming the first airline to implement the BAGTAG Crew Solution, Icelandair announce its decision to also implement electronic bag tags for passengers. By doing so, Icelandair is looking to provide an exceptional travel experience for all passengers and crew members alike.​
​The BAGTAG Passenger Solution is set to revolutionise the check-in process for Icelandair's valued travellers. By integrating electronic bag tags, passengers can now experience a seamless and efficient baggage check-in process from the comfort of their home, hotel, or anywhere they like, eliminating the need for traditional paper tags.
"At Icelandair, we are committed to setting new standards in the airline industry through leveraging the latest technology. Our decision to implement ​the BAGTAG Passenger Solution stands as a testament to our dedication to enhancing the passenger experience while also making a positive contribution to environmental sustainability."​ says Helga Huld Bjarnadóttir, Director of Products and Services at Icelandair.
With the BAGTAG Passenger Solution, Icelandair is streamlining operations, reducing environmental impact, and ultimately providing passengers with a hassle-free travel experience. The electronic bag tags will display all relevant travel information, ensuring a smooth journey from check-in to destination.​
​
This move also aligns with Icelandair's broader sustainability goals. By reducing the use of paper tags, the airline is contributing to a more eco-conscious travel industry. ​
"This collaboration marks a significant stride in providing passengers with a seamless and efficient check-in process, aligning perfectly with Icelandair's commitment to innovation and customer satisfaction. It also makes Icelandair the first airline to rollout electronic bag tags for both crew and passengers, innovating their entire baggage process. We can't way to see everything in place."​ said Jasper Quak, Managing Director of BAGTAG.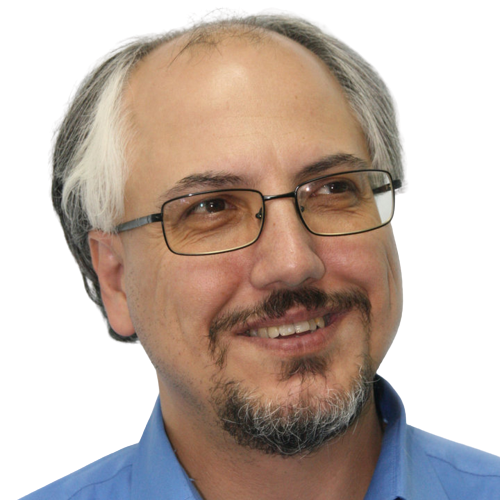 Theodore is the Co-Founder and Managing Editor of TravelDailyNews Media Network; his responsibilities include business development and planning for TravelDailyNews long-term opportunities.