The solution provides better and faster security checkpoints, elevating the passenger experience at T4.
QUEENS, NEW YORK – Synect and JFKIAT – the operator of Terminal 4 at John F. Kennedy International Airport – announced that T4 is deploying Synect's ReadySeeGo solution to optimize passenger flow, capacity and automation at the terminal's security checkpoints. JFKIAT collaborated with Synect to develop custom digital content that will improve efficiency throughout the checkpoint process.
JFKIAT has introduced 11 ReadySeeGo Digital Communication Totems at the first and fourth-floor TSA security checkpoints. Powered by Synect's Passenger360 visual communication platform for airports, five displays with information on wait times, Automated Screening Lane (ASL) instructions and divestment reminders are also available at T4's upgraded checkpoints.
"JFKIAT's new security checkpoint at Terminal 4 engages passengers, increases throughput, enhances capacity, and delivers automated operations at the security checkpoint," said Yahav Ran, CEO of Synect. "We are delighted to work with JFKIAT to help them enhance passenger experience and streamline operations."
"As JFK International Airport's busiest terminal, it's important to invest in solutions that will help streamline our operations and make our passengers' journey from curb to gate as seamless as possible," said Steve Tukavkin, VP IT & Digital of JFKIAT. "We are proud to partner with Synect to enhance our passengers' airport experience and allow them to easily navigate our terminal."
ReadySeeGo totems provide a more engaging, efficient and automated security checkpoint through the following:
Information: Clear directions, queue guidance and real-time TSA estimated wait  times decrease anxiety and perceived wait times, resulting in a more enjoyable passenger experience.
Education: Friendly visual cues help passengers divest, remind them to have  travel documents ready and highlight prohibited items and other compliance-related tips. This helps reduce processing time and the need  for repeated instructions from security personnel.
Engagement: Eye-catching animations capture passengers' attention, occupy their time and increase engagement with entertainment and information.
Automation: Information is automatically relayed to passengers, improving efficiency, which also helps Transportation Security Officers (TSOs) maintain order and focus in the checkpoint area, leading to more effective screening.
Operational agility: Scenario-based content, such as K9 content or emergency messaging, is easily activated, new content is deployed fast, and the units are portable for relocation if needed.
The award-winning ReadySeeGo Security Checkpoint solution is included in the TSA Checkpoint Requirements and Planning Guide (CRPG).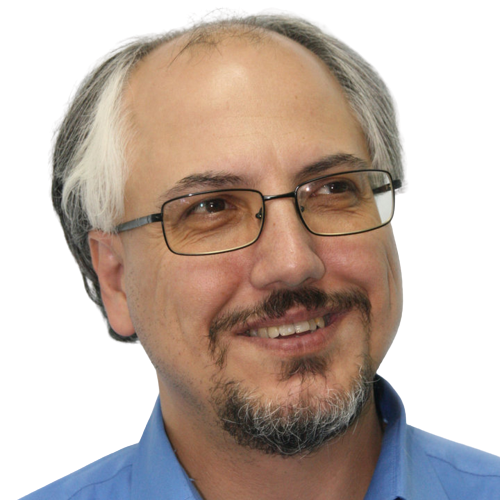 Theodore is the Co-Founder and Managing Editor of TravelDailyNews Media Network; his responsibilities include business development and planning for TravelDailyNews long-term opportunities.