limehome grows apartment portfolio by 50 percent so far this year.
MUMICH – limehome, Europe's echnology-based provider and operator of fully digitalized design apartments, signs the 5.000th apartment in seven European countries just in time for their fifth anniversary. limehome celebrates signing a lease for its 5,000th apartment in Stuttgart, Baden-Württemberg's metropolis. Since its launch in Munich 2018, the serviced apartment provider is rapidly growing and now present in 230 locations in 110 European cities.
Major limehome project announced in Stuttgart's 'Porsche district'
The company's third location in Stuttgart will offer more than 130 apartments in Zuffenhausen, close to the original Porsche factory. The units of the new construction project are spread over 6,600 square meters and 5 floors. The property at Porschestraße 1 is being realized in cooperation with JW Investment Holding.
With more than 3,000 apartments, Germany remains the biggest market for the serviced apartments provider. The most important German city in limehome's portfolio is Berlin with more than 500 apartments. Further important limehome locations include Lisbon, Madrid, Amsterdam and Vienna. limehome is steadily expanding its presence in Spain, Portugal, the Netherlands, Belgium, Hungary and Austria. The average occupancy rate across limehome's portfolio is above 90 percent.
From Munich to the world
limehome has shown rapid progress within the last five years. With its radical technology-based concept ensuring high comfort, flexibility and convenience for its guests, limehome has been changing the way people stay overnight while travelling since 2018.
limehome's offering attracts business and leisure travellers alike, as demonstrated by the 90 percent occupancy rate across pure leisure, business and mixed destinations shows.
Segments such as bleisure travellers (mixing business and leisure), digital nomads and family travellers have seen a strong growth since the pandemic and find limehomes across the continent to be a perfect fit.
Expansion continues: Active site search in 500 locations
For the next five years, limehome plans to continue its expansion, strengthening its position in current markets while venturing into new markets such as England and the United Arab Emirates. limehome's digital operating system allows properties with low to triple-digit units to operate profitably in large cities, regional hubs and smaller leisure and business destinations. Currently, the serviced apartments provider is looking for suitable objects and project partners at 500 locations to join limehome's extensive network of more than 100 partners.
Despite the pandemic, the energy crisis and stagnant supply chains, Josef Vollmayr's team has managed to expand into 7 markets and attract high-profile investors such as HV Capital, Picus Capital and Lakestar for its fully digitalized apartment concept.
"From the very beginning, our vision was to become Europe's largest provider of serviced apartments. We are consistently pursuing this goal," says Josef Vollmayr, co-founder and co-CEO of limehome. "We realised early on that the wildly growing market of private short-term rentals offered huge potential for commercial providers of high-quality apartments. We seized this opportunity, despite several crises. Today we are very proud to celebrate five successful years with our more than 200 employees. Our next goal has already been set: We aim to break the 10,000 apartment barrier in two years."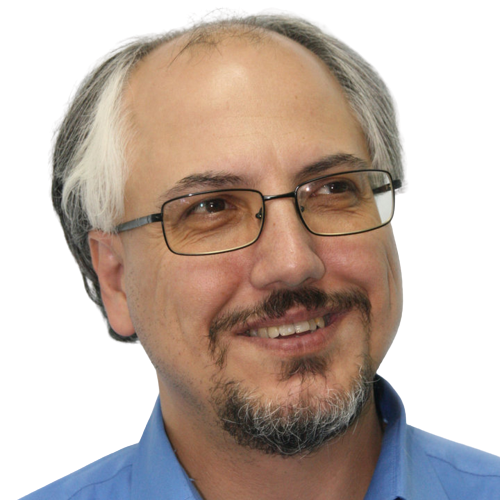 Theodore is the Co-Founder and Managing Editor of TravelDailyNews Media Network; his responsibilities include business development and planning for TravelDailyNews long-term opportunities.