"We Are GTC" is the theme empowering advisors and suppliers to help shape the future of the industry.
Elevate, the highly-anticipated annual conference of Global Travel Collection, returns to host its first in-person gathering since 2019. Taking place at the new Virgin Hotels New York City, Elevate presents an invaluable opportunity to celebrate the travel advisors within the most sophisticated community of premier travel agencies. Advisors and industry partners will come together to collectivity chart a new path forward in the travel industry, driven by partnership, innovation and a shared vision of success.
Global Travel Collection, Internova Travel Group's high-service premium and luxury travel division, represents travel advisors and agencies worldwide, servicing luxury leisure, entertainment, production and corporate clients. Travel brands that are part of the Collection include Protravel International, Tzell Travel Group, Colletts Travel, Andrew Harper, In The Know Experiences, All Star Travel Group and R. Crusoe & Son.
Elevate will connect 400 of Global Travel Collection's premium and luxury travel advisors from the U.S. and U.K. across the company's affiliated brands with 280 esteemed preferred partners. The conference is an empowering space that fosters collaboration, propels professional growth and embraces cutting-edge insights. With this platform, Elevate empowers advisors to 'elevate' their expertise, enabling them to stay ahead of the curve and continue to lead the way in the ever-evolving travel landscape.
"Global Travel Collection's mission revolves around the business of human connections, recognizing that even in an era dominated by technology, it is the human touch and personalized experiences that always wins in delivering unparalleled value for the traveler," said Angie Licea, Global Travel Collection's President. "Partnership is the vital link that connects our advisors with our preferred partners, and Elevate creates an environment to showcase what that partnership truly looks like."
Participating advisors are invited to engage in dedicated experiential circles carefully curated to foster collaboration, gain insights and discover meaningful experiences. These immersive circles embrace various themes, such as adventure, culinary, exclusivity and wellness, all to build meaningful partnerships with industry suppliers, enabling advisors to enrich their business portfolio and provide their clients the valuable knowledge and exceptional insights and experiences to travelers.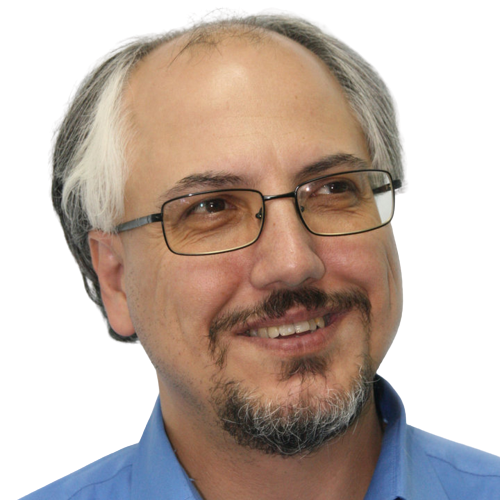 Theodore is the Co-Founder and Managing Editor of TravelDailyNews Media Network; his responsibilities include business development and planning for TravelDailyNews long-term opportunities.