Malaysia, Singapore, Thailand, South Korea, Laos, Vietnam, Philippines and other top Asian destinations are ramping up to capture the massive Chinese outbound…
Malaysia, Singapore, Thailand, South Korea, Laos, Vietnam, Philippines and other top Asian destinations are ramping up to capture the massive Chinese outbound with resourceful strategic plans, many of which include participating at the Beijing International Travel and Tourism Market 2006 (BITTM).



Market reports reveal that Chinese outbound tourism in 2003 generated approximately 23 million departures with over US$16 billion in overseas expenditure and this huge market is conservatively expected to reach 100 million by 2020. With more than 93 foreign destinations receiving Approved Destination Status (ADS) from the Chinese government last year, hundreds and hundreds of thousands of Chinese travelers traveled on tourist visas for the very first time.



Asia, with its geographic proximity and ease of travel is poised to capture the lion`s share of this sought-after emerging market. The China National Tourism Administration (CNTA) reports an astounding 29 million Chinese nationals traveled abroad in 2004, and the numbers have increased substantially in 2005 with further travel concessions in place and new availability of outbound travel products. BITTM is strictly 100% outbound and 100% B2B and is the premiere platform for sellers of travel products to meet one on one with qualified Chinese buyers in an environment conducive for doing serious business.



Asia geographic advantages over other global destinations, combined with proactive China specific marketing plans help to deliver the highest percentages of Chinese passenger arrivals globally. In 2004, Malaysian arrivals from China increased 56.9%; Singapore Chinese tourist arrivals increased 54.8%, while Chinese visitors to Thailand increased 21.2%.



In March of 2005 Malaysia Airlines proposed to increase flights to China in order to support and promote its tourism outreach to the Chinese outbound market. It is predicted direct flights to northeast city Shenyang and southwest city Chongqing will start in October 2005.



Within the next 2-3 years, Malaysia Airlines is firmly committed to increasing its flights from China. Currently, there are 66 routes per week flying from Beijing, Shanghai, Hong Kong, Guangzhou, Xiamen, Chengdu, Kunming and Xian.



In May of 2005 Thai authorities increased the quality deposit of tour operators in order to attract Chinese tourists visiting Thailand. The deposit increased from THB 100,000 (about USD2, 560) to THB 2,000,000 (about USD51, 200).



Should complaints be received from tourists, compensation will be made from the tour operator`s deposit account. According to the Tourism Authority of Thailand (TAT) in 2004 trips made by Chinese were over 700,000. Due to the effect of Indian Ocean Tsunami, in the first half-year of 2005, 40% dropped from the Chinese market, but are recovering fast. Last month, TAT estimated that the number of trips to Thailand by Chinese tourists will increase to 1,000,000 by the end of 2005; and will grow up to 4,000,000 by the end of 2009.



A recent survey conducted by MasterCard indicates that between 2004 and 2011 more than 24,300,000 Chinese tourists will flock to four Asian cities, these are identified as Bangkok, Hong Kong, Singapore and Seoul.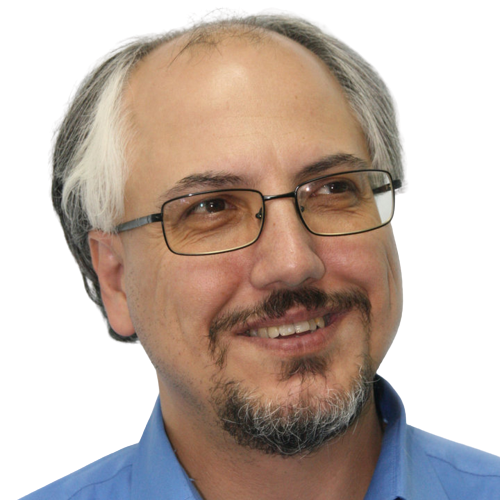 Theodore is the Co-Founder and Managing Editor of TravelDailyNews Media Network; his responsibilities include business development and planning for TravelDailyNews long-term opportunities.