Stellar reputation helps attract more international tourists, talent and investment to our country.
VANCOUVER – The international love affair with Canada shows no signs of cooling off. According to a new study from the Reputation Institute, Canada is the top country in the world to visit, live in, study and attend or organize events. A beautiful and enjoyable country, friendly and welcoming people, contributions to global culture and safe environment were key drivers in the rankings.
The 2014 Country RepTrak report ranked Canada as the country with the No. 2 best overall reputation in the world, after three consecutive years holding the top spot.
The Reputation Institute, which operates in 30 countries, is known as the world's leading reputation management consultancy. The 2014 Country RepTrak report is based on the online answers from 26,000 consumers in the G8 countries and focuses on the 55 countries around the world with the highest GDP. Trust, esteem, admiration and good feelings the public holds towards these countries, as well as quality of life, safety and attention to the environment are all major factors in the results. According to the Reputation Institute, there is a clear correlation between a country's reputation and the income it receives from tourism.
"For international travellers, conventions and meetings held in Canada can be the first spark that ignites interest in doing business that leads to investment, in addition to exploring the unique experiences that our country offers," says Greg Klassen, Canadian Tourism Commission (CTC) president and CEO (Interim). "Canada's leadership in such areas as natural resources, life sciences and aerospace technologies helps make us an important destination for international meetings and conferences."
Countries with a strong reputation attract more tourists as well as foreign knowledge, investment and talent.  As visitors—including business people, future immigrants, investors, entrepreneurs and academics—become acquainted with Canada and its high-quality products, services and facilities, they can become advocates for the country, identifying business partnerships and creating a foundation for future trade relationships.
                                
"It's fantastic that the world holds Canada in such high esteem, which helps make our country such a desirable place to visit," says Jon Mamela, CTC Chief Marketing Officer. "Looking ahead into 2015, we will continue to offer diverse experiences to curious travellers keen to live a life less ordinary by enjoying our incredible nature, dynamic cities, unique culture and local lifestyles."
There is no stopping the demand for tourism around the world, with international arrivals expected to grow as much as 4.5% in 2014, according to the UNWTO. Tourism is Canada's largest service export, contributing $16.4 billion in 2013. Canada is also the No. 1 location for outbound meetings business from the US, which brings in about $1.5 billion annually.
Topline Report Country RepTrak 2013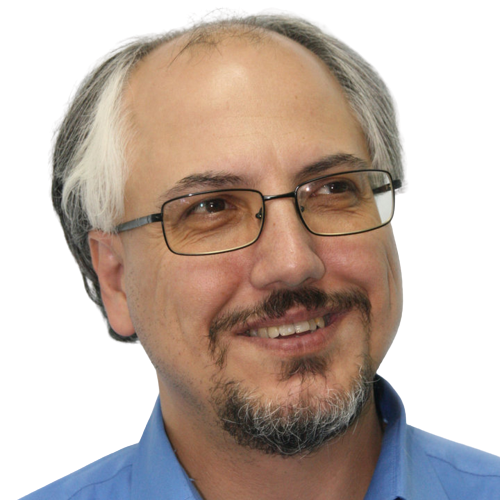 Theodore is the Co-Founder and Managing Editor of TravelDailyNews Media Network; his responsibilities include business development and planning for TravelDailyNews long-term opportunities.