East Midlands Tourism (UK) welcomed the announcement that the 2012 Olympics will be heading to London. Richard Dickinson, chief executive of East Midlands Tourism…
East Midlands Tourism (UK) welcomed the announcement that the 2012 Olympics will be heading to London. Richard Dickinson, chief executive of East Midlands Tourism , the region`s tourism development body said: "We are really delighted with this decision as it creates huge opportunities for the tourism industry in the East Midlands. The region`s proximity to London and the fact that it has strong sporting links means that both leisure and business tourism stands to benefit. We can offer a wide variety of activities and attractions to visitors looking to experience something of Britain outside of London, as well as world class facilities to accommodate athletes looking for a base to prepare for the games."
Based on the Sydney Olympics it is estimated that the 2012 Olympics could contribute over £2 billion to Britain`s visitor economy.
Steve Brown, chairman of East Midlands Tourism said: "Yesterday`s announcement is fantastic news and we would like to congratulate the Olympic 2012 team. This is an incredible achievement and a great outcome for all those that have worked so hard to bring the games to London. This announcement provides a huge opportunity for the East Midlands to raise its profile internationally, and we will be working closely with our tourism partners to help them maximise on the significant benefits these games offer."
Tourism in the East Midlands is already worth £4.4 billion and provides jobs for around 150,000 people. East Midlands Tourism has set a number of targets to increase tourism and raise quality standards, which will help ensure the industry is in a strong position to capitalise on the visitor influx the Olympics will generate.
East Midlands Tourism was established in April 2004 by East Midlands Development Agency to improve skills, quality standards and the value and competitiveness of the tourism industry.
East Midlands Tourism works with five Destination Management Partnerships – Experience Nottinghamshire, Leicester Shire Promotions, Lincolnshire Tourism, Explore Northamptonshire and Derbyshire and the Peak District. These organisations are responsible for promoting their sub region as a tourist destination, working with local partners.
East Midlands Development Agency (emda) was set up in 1999 to bring more jobs and skills to the region and to make the East Midlands a better place to live and work. emda`s vision is that the East Midlands is one of the top 20 regions in Europe by 2010.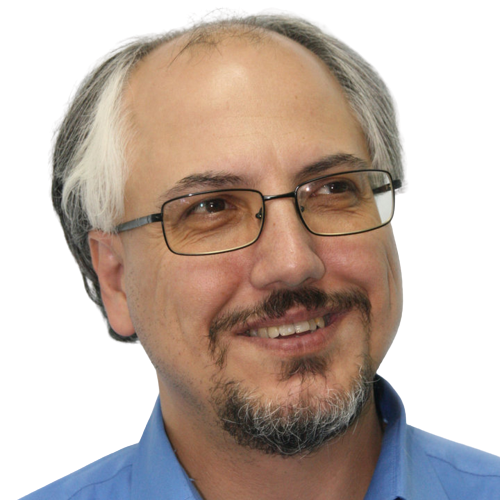 Theodore is the Co-Founder and Managing Editor of TravelDailyNews Media Network; his responsibilities include business development and planning for TravelDailyNews long-term opportunities.