Not just anybody will be admitted, fully in line with the wishes of exhibitors. It's all about reaching the right target group.
2015 is the year TUR is abandoning the idea of being a general venue with everything for everyone. The large consumer travel fair remains, of course. But the trade days are totally transformed.
Instead of joint trade days, open to everyone in the industry, three separate venues are being organised:
The Swedish Visitor Industry Conference, 18–19 March. The first of its type, targeting all businesspeople and players in the Swedish visitor industry.
The Scandinavian International Travel Meet, SITM, 19 March. An outbound fair for everyone booking and packaging travel on the Scandinavian market.
The Business Travel & Meetings Forum, 19 March. Matchmaking between buyers and sellers in the conference, meeting and business travel segment.
These venues have been shaped in collaboration with the industry, with a focus on reaching the right target groups. To be admitted as a visitor you have to have the right profile and apply in advance.
This is what some industry personalities think about the new set-up:
Malgorzata Hudyma, Polish Tourist Board, Chair of ANTOR said: "It needed a new initiative and we welcome it. There are always lots of people at the consumer fair, while the trade days at TUR have gradually got weaker in terms of both quality and number of visitors. I believe strongly in SITM. It gives us direct access to the Scandinavian market and to business meetings with buyers, without the distraction of other activities. Hopefully lots of buyers will come and if the matchmaking system works the concept will be a huge success. This is definitely the future for TUR."
Johnny Gardsater, Discover America/Our Man In Scandinavia said: "The American IPW (former PowWow) is the model for the new SITM. I've taken part in it, both as a buyer and an exhibitor, and it's a really effective way of doing business. Many business meetings are matched, when buyers and sellers request the same meeting. Some are outside this process, when one of the parties wants a meeting. It's super effective – you get 15 minutes to explain your message before moving on to the next meeting. This concept can work just as well on the Scandinavian market. The important thing is to be really careful about whom you invite, both as exhibitors and visitors."
Yvonne Ingman, Deputy Managing Director at Svensk Handel (Swedish Trade Federation) said: "Visitors are a growing customer segment for commerce. To make this segment even bigger and more profitable, we need to work together with other players in the visitor industry. The Swedish Visitor Industry Conference is a superb opportunity for a dialogue with everyone".
Eva Ostling, CEO of Visita said: "The visitor industry is a future industry that creates jobs and growth across Sweden. As a businessperson you're a key player. Take part in influencing the growth of our industry – come to the Swedish Visitor Industry Conference".
Lotten Fowler, Swedish Business Travel Association said: "For the B2B segment, it's important to use the time effectively. The Business Travel & Meetings Forum offers just such a venue. It's about carefully planned meetings between suppliers and facilities, on the one hand, and conference and meeting buyers, on the other. We start from each individual's needs and match everyone to achieve an optimal outcome. We've made a careful selection among both suppliers and buyers, representing everything from the public sector to all types of business – large and small. Our primary objective is to create a good venue for everyone attending – you should feel you've met the right people."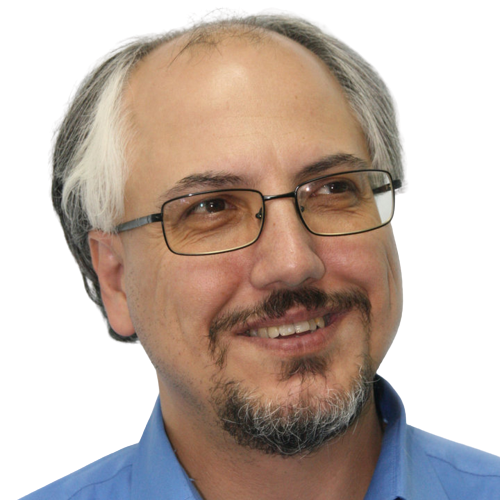 Theodore is the Co-Founder and Managing Editor of TravelDailyNews Media Network; his responsibilities include business development and planning for TravelDailyNews long-term opportunities.