Following an emergency meeting of the Executive Committee of the Philadelphia Convention & Visitors Bureau…
Following an emergency meeting of the Executive Committee of the Philadelphia Convention & Visitors Bureau (PCVB) late yesterday, the hospitality industry today urged Governor Ed Rendell, Mayor John Street, Majority Leader John Perzel and State Representative Dwight Evans to meet with experts in Philadelphia`s hospitality industry early next week, and quickly solve the convention center crisis, including developing a plan to hire professional management and implement all of the elements of the Econsult study by February 24.



Bruce Crawley, chairman, PCVB; Bernard Guet, president, Greater Philadelphia Hotel Association; and Meryl Levitz, president and CEO, Greater Philadelphia Tourism Marketing Corporation, addressed media at a press conference held outside of the Pennsylvania Convention Center today.



After many months, years in fact, of confronting one unresolved crisis after another at the Pennsylvania Convention Center, we find ourselves in a situation that is bringing one of the City of Philadelphia`s primary economic generators to a screeching halt, said Crawley. The Pennsylvania Convention Center has become a political football where a game is being played without regard for the 56,000 people whose livelihoods, during these perilous economic times, are at stake. So are the investments of hundreds of business owners throughout the city.



The influence of this building does not stop at its corners, said Levitz. When we lose convention delegates we lose visitors and potential visitors, and therefore, dollars, jobs and image.



The hospitality industry leaders called for the appointment of hospitality industry professionals to the two most important positions at the Pennsylvania Convention Center — Chief Executive Officer and Chief Operating Officer, and demanded a voice in their selection.



By helping to make these decisions, Philadelphia`s hospitality industry will be able to better sell the convention center to customers who are demanding qualified management responsible for overseeing the day-to-day operations of the convention center — leaders who will guide the entire convention center workforce in customer service, on-time delivery, and efficient, cost-effective business.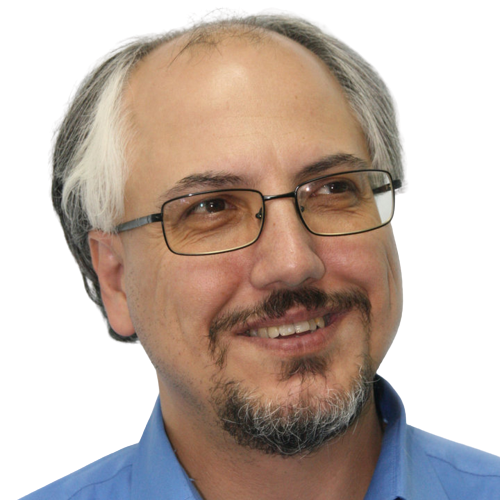 Theodore is the Co-Founder and Managing Editor of TravelDailyNews Media Network; his responsibilities include business development and planning for TravelDailyNews long-term opportunities.