Train and ferry operators this week reported a surge in bookings from British tourists travelling to France<.> to escape the fuel crisis or…
Train and ferry operators this week reported a surge in bookings from British tourists travelling to France<.> to escape the fuel crisis or to stock up on petrol, the Telegraph newspaper reports.

Meanwhile, thousands of Britons who were already in France, and who had been unable to return because of fuel shortages, were enjoying extensions to their holidays.

Canvas Holidays, which has about 1,500 British holidaymakers at campsites around Europe, said it had offered those in France the opportunity to extend their stay until the fuel crisis abated.

Those booked to go to sites in Belgium and Germany, where blockades were beginning to bite, were offered a switch to France.

Others had been given the option of cancelling, but most who had "enough fuel to get to Calais" were going ahead.

The tour operator Inntravel, which takes about 20,000 British travellers to Europe each year, said its short-breaks programme had suffered most from the crisis.

Those who were flying had been unaffected. But last week most of the drivers had cancelled or postponed their trips; this week most could not get enough fuel to reach the Channel ports.

"It has been a huge administrative burden and a big blow for the industry and France generally," Linda Hearns, a spokeswoman, said.

Mark Hammerton, managing director of Mark Hammerton Travel, which specialises in self-drive camping and mobile home holidays to destinations in Brittany, the west coast of France and the Dordogne, said that, while most of its clients completed their holidays this week, it had been a very difficult season.

"Just when we think one problem is over, another rears its head," he said. One family, who had to postpone their return to Britain because of the French blockades, had their stay extended because of the British blockade. "Fortunately they're in good heart as the weather is lovely in France just now."

Patricia Amer, a spokeswoman for Gascony Secrets, said the company had been badly affected by the blockades in France, with tourists unable to return to Britain and tour representatives being unable to reach tourists.

Bookings for next year were lower than usual, even though fuel supplies in France were returning to normal.

Simone Clark, a spokeswoman for Crystal France, said rail bookings had increased because people were unable to reach airports by car.

Ferry companies reported a huge increase in business as drivers headed for France in the hope of filling up with petrol.

This week Coloc, a French consumer organisation, released a map showing British tourists where to buy the cheapest petrol near 97 motorway exit points across France.

Brittany Ferries, PO Stenaline and Hoverspeed all reported increased bookings for short trips.

"Following last week's problems in France, fuel is now available throughout the Pas-de-Calais, and is around 70p per litre," said Kevin Charles of Hoverspeed.

A spokesman for Rail Europe and Motorail said that there had been a "dramatic increase" in the number of passengers travelling on the French rail networks during the petrol shortages and that the number of rail tickets being sold was the highest since the start of the summer – usually the peak period.

He added that last week, which is normally the end of the season, Motorail had received 225 bookings instead of the expected 15. Eurostar services were unaffected.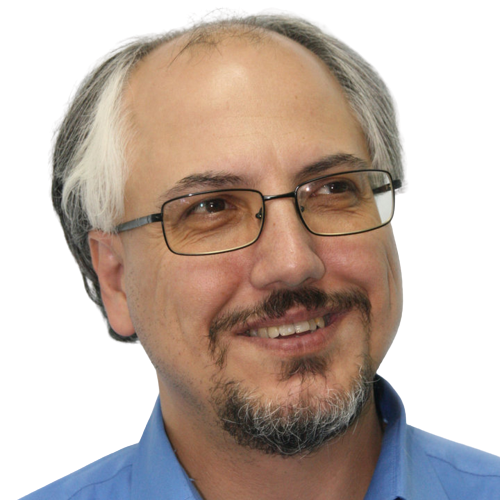 Theodore is the Co-Founder and Managing Editor of TravelDailyNews Media Network; his responsibilities include business development and planning for TravelDailyNews long-term opportunities.