Improving the measurement of employment in tourism is critical to support decision making in a sector which represents nine per cent of global GDP and is a proven tool to advance sustainable development.
GENEVA/MADRID – The International Labour Organization (ILO) and the World Tourism Organization of the United Nations (UNWTO) have co-launched a new report which provides statistical instruments and best practices in an effort to advance towards a harmonized international framework for collecting and analyzing tourism employment data.
The report, entitled "Measuring Employment in the Tourism Industries – Guide with Best Practices", shows that statistical data are indispensable tools for evidence-based decision-making, planning, implementation and monitoring of policies and programmes. Reliable and comparable statistics on tourism employment are thus fundamental to understanding tourism labour markets, devising effective job creation policies, promoting employment opportunities, planning workforce needs and developing human resources through education and relevant training.
With data on tourism-related employment still fragmented, of poor quality and lacking international comparability, both employment in tourism and the economic value of tourism in terms of employment remain inadequately measured and insufficiently studied.
The UNWTO/ILO publication aims to fill this gap and enhance the development of reliable and comparable employment statistics for the tourism sector. It provides statistical instruments developed through international cooperation, as well as best-practice examples of measuring tourism employment from countries that have developed a comprehensive set of employment indicators, including Austria, Brazil, Canada, Ireland, New Zealand, Spain, Switzerland and the United Kingdom.
"Unemployment is today one of the major challenges facing our times. Enhancing the quality and comparability of tourism employment statistics can significantly improve the capacity of stakeholders to monitor tourism labour markets and promote productive activities, as well as the effective use of qualified labour, the principal factor in ensuring sustainable tourism development and its continued contribution to economic growth and employment worldwide", said UNWTO Secretary-General Taleb Rifai.
"We trust that this pioneering guide will enhance the production of reliable and internationally comparable statistics on employment in the tourism industries. Stakeholders need such data to inform effective tourism employment and education policies and programmes and realise the full potential of the sector for generating employment, income and decent work. With the renewed commitment to securing sound development outcomes in the post-2015 scenario, the UN System is all the more challenged to provide effective tools to serve these ends and this guide is a good example of inter-agency collaboration for this purpose", said ILO Director-General Guy Ryder.
The joint publication is one of the outputs of an ILO/UNWTO Agreement signed in 2009 which aims at enhancing capacity to measure employment in tourism and improving the international comparability of employment-related tourism statistics.
Measuring Employment in the Tourism Industries – Guide With Best Practices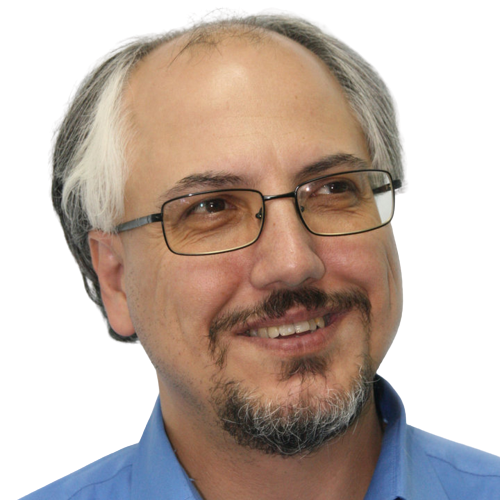 Theodore is the Co-Founder and Managing Editor of TravelDailyNews Media Network; his responsibilities include business development and planning for TravelDailyNews long-term opportunities.