Paris-based startup reports +100% growth on previous quarter after welcoming 30,000 guests across 13 European cities and becomes leader in France.
LONDON – Bnbsitter, the startup that provides on demand concierge services for anyone seeking to rent out their accommodation short term, has announced its first results since receiving $450,000 of seed funding in 2014. After a just a few months, Bnbsitter has already attained pole position as France's number one platform for on demand services for the short term rental market.
Founded in 2013 by two Italian entrepreneurs living in Paris, Biagio Tumino and Piero Cipriano, Bnbsitter has become the go-to platform for property owners across 13 European cities including Paris, Cannes, Nice, Barcelona, Rome and Milan. With over 250 service providers or 'sitters' on their books, the company has so far assisted property owners and managers with 25,000 services, greeted 30,000+ guests and experienced a 100% growth rate quarter over quarter in 2015.
The Bnbsitter platform is aimed at anyone managing short term lets, from individual owners to multi-owners and property management companies. The technology-based startup removes all the logistical hassle and time commitment normally required by property owners by offering key drop-offs (guest check-in and check-out), cleaning, laundry, replenishment services and guest coordination. At the heart of the model is customer care and satisfaction at very competitive rates.
All Bnbsitter sitters are vetted and insured professional contractors or corporations and their schedules are 100% flexible. Bnbsitter also facilitates quality control by former 5* hotel professionals, ensuring the highest levels of service are adhered to. With Bnbsitter, hosts can sit back and relax in the knowledge their guests will experience a warm, professional welcome and sparkling clean accommodation.
"The phenomenal rise in the short term let sector has opened up a significant new market sector for on demand concierge services across the world. We're delighted to have already made pole position in our sector in France with flexible and trusted services that directly meet the needs of property owners and managers," said Biagio Tumino, Co Founder and COO of Bnbsitter.
The Vacation Rental market is set to rise to $130B by 2020 (up $30B since 2014). The opportunity for host management services is also now estimated at $20B with an expected 10% CAGR (compound annual growth rate) by 2020.
Tumino concluded, "After establishing ourselves as leader in France we're now on a mission to quickly dominate the sector across Europe with Italy, Spain and the UK key areas of growth in the short term."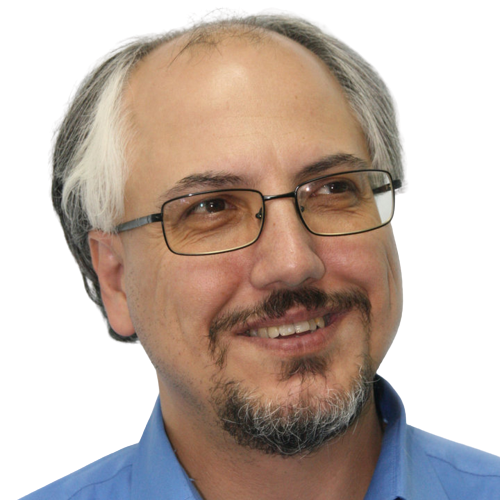 Theodore is the Co-Founder and Managing Editor of TravelDailyNews Media Network; his responsibilities include business development and planning for TravelDailyNews long-term opportunities.