Opening event marks fourth Cambria Hotels property to open in Texas
ROCKVILLE, MD. – The Cambria Hotels brand celebrated its continued expansion in the Lone Star State with the grand opening of the Cambria Hotel Downtown Dallas. The upscale hotel brand, which is franchised by Choice Hotels International, Inc., joined representatives from developer Kirtland Realty Group and management company Fillmore Hospitality, to commemorate the occasion with a Roaring Twenties-themed event.
The 177-room hotel is an adaptive re-use project in the Cambria Hotels brand portfolio and marks the restoration of downtown Dallas' historic Tower Petroleum Building. The 23-story landmark is well known for its distinctive art deco design, a style retained and enhanced throughout the new hotel. Located in the heart of downtown's renowned Theater Row district and adjacent to the storied Majestic Theater, the property once housed its own movie theatre.
The Roaring Twenties party took its inspiration from the building's 87-year history and added some Texas flair. Guests enjoyed performances by the Singapore Slingers, photo opportunities with vintage cars, and Texas-inspired bites and beverages. Additionally, the hotel hosted an auction to benefit the Booker T. Washington High School of Performing and Visual Arts.
A ribbon-cutting ceremony took place at the celebration along with remarks from executives and a city official. Speakers at the event included Janis Cannon, senior vice president of upscale brands for Choice; John Kirtland, owner of Kirtland Realty Group; and Philip Kingston, Dallas City Council member. The speakers shared their excitement about the brand's expanding presence in Texas and the growth of the Cambria portfolio across the country. Other Cambria Hotels locations open in Texas include McAllen, Plano and Southlake, with Austin, Houston and Waco coming soon.
"Cambria Hotels properties all reflect the heart, soul and culture of their respective communities. But they share common attributes that guests can always count on, including locally inspired design, food and beverage, and excellent service," said Cannon. "Kirtland Realty Group has done a beautiful job restoring the glory of this building in a sleek and modern way, giving new life to downtown. And, we are so pleased to work with Fillmore Hospitality in the management of this hotel. Our collaboration with Fillmore Hospitality and Fillmore Capital Partners on other Cambria Hotels projects has elevated the entire portfolio."
"The grand opening of the Cambria Hotel Downtown Dallas is a proud moment for us as we introduce the exciting next chapter for the Tower Petroleum Building, while paying tribute to its colorful past and protecting Dallas' heritage," said Kirtland. "This, coupled with Fillmore Hospitality's management expertise, will help us turn this hotel into a destination in and of itself for visitors to Dallas as well as locals."
Fillmore Capital Partners and Fillmore Hospitality have developed and managed five other Cambria Hotels properties across the country, including the Cambria Hotel Southlake, Cambria Hotel LAX, Cambria Hotel Chicago Magnificent Mile, Cambria Hotel New Orleans Warehouse District and Cambria Hotel Nashville.
"The Dallas community is a truly special place to work in hospitality, which we have seen with our successful Cambria Hotel Southlake property. So, we welcome the opportunity to continue to grow with the Cambria Hotels brand in this market," said Ron Silva, president and CEO of Fillmore Capital Partners. "We look forward to teaming up on even more opportunities with the Cambria Hotels brand."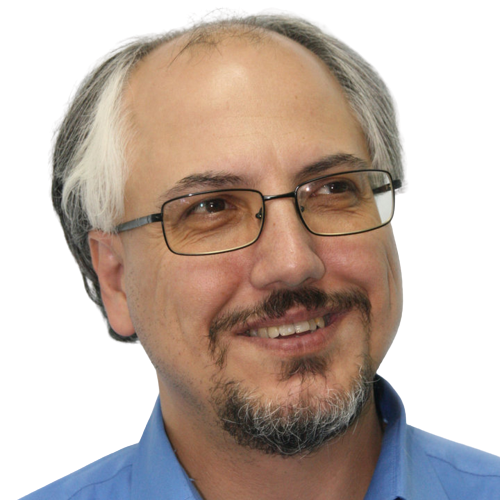 Theodore is the Co-Founder and Managing Editor of TravelDailyNews Media Network; his responsibilities include business development and planning for TravelDailyNews long-term opportunities.