German commuters are being wined and dined Greek-style on their country`s railways this month as part of a tempting invitation to spend their annual vacation in Greece…
German commuters are being wined and dined Greek-style on their country`s railways this month as part of a tempting invitation to spend their annual vacation in Greece.

For the second consecutive year, February has been declared Greek Month on the German Railways in an effort to further bolster Greece`s image as a travel destination in the eyes of what is regarded by the local tourism industry as its most important market.

Greek cuisine, accompanied by choice wines and other traditional beverages such as ouzo, is being served up on Germany`s three very popular luxury train services – the Intercity Express, Eurocity and Intercity, which are used by 14 million people annually to make a total of 83.5 million trips.

The trains, which are favoured for their speed, comfort, frequent service and reliability, link German cities large and small and connect Germany with other central European capitals.

Speaking at a recent press conference, Hellenic Tourism Organisation (EOT<.>) general secretary Evgenios Yiannakopoulos said 2000 should be one of the best years yet for Greek tourism, especially considering 1999 figures, which nevertheless have yet to be released.

I expect 2000 to be a very good year. As for 1999, despite the Kosovo crisis and the support programmes we conducted as a result, a double-digit increase in the number of arrivals has been predicted. So, I imagine that this coming season should bring an even greater rise, he said.

With EOT as its major sponsor and supporter, the promotion in Germany is costing the Greek government 25 million drachmas, which covers the cost of gaining the rights to hold such a promotion on the 392 rail cars as well as the production of glossy informational leaflets and booklets on Greek regions, cuisine, products and tourist enterprises and services that are handed out to train travellers.

Germany is the Greek tourism sector`s biggest source of visitors, Yiannakopoulos pointed out, noting that 2,350,000 Germans visited the country in 1999, up from the 1998 figure of 2,136,000, while more are expected this year. And Greece`s cuisine and its culture are the two main advantages this country has in the field of tourism.

Yiannakopoulos said that EOT`s 10-billion drachma advertising and promotional campaign for the coming season was progressing well and aimed to ensure the positive indications emanating from its major tourist markets thus far are realised. The railway programme is representative of the new direction EOT has taken in marketing Greece, part of which involves specialised promotions and targeting of specific markets. Gourmet travellers are among those groups the authority is working to attract. Catchy advertisements published in special interest magazines abroad highlight the alternative forms of tourism offered in Greece, such as hiking and rafting, that form part of efforts to attract visitors year-round.

Panagiotis Martakis, who is coordinating the communications aspect of the rail initiative, said the three train services are utilised mainly by businesspeople due to the expansive network covered and particularly in the winter months when it is difficult to circulate with one`s vehicle.

Last year`s programme, also supported by EOT, was a great success… This year we ordered larger quantities [of food], he said. As pointed out yesterday, the Greek dishes are not standardised fare but carefully chosen beforehand by a special committee to be representative of the country, as the railways place heavy emphasis on the quality of meals served on board. February will remain Greek Month on these train services until 2004 and is seen as advantageous in that Germany hosts one of the world`s largest travel exhibitions, International Tourism Exchange ITB Berlin, in early March.

Yiannakopoulos noted that tourist areas around Greece had documented problems they are facing and were submitting them to EOT on a daily basis.

He said that he hoped these could be solved by April, the start of the summer season, so that state bodies could serve tourists in the best way possible.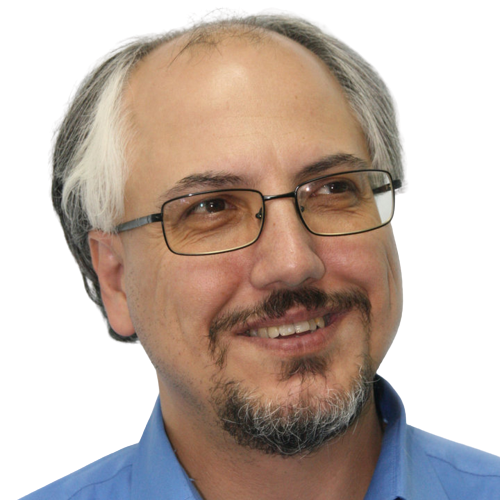 Theodore is the Co-Founder and Managing Editor of TravelDailyNews Media Network; his responsibilities include business development and planning for TravelDailyNews long-term opportunities.