Annual Best Western Women in travel survey shows power of Latinas for the travel industry.
NEW YORK – When it comes to family, U.S. Latinas put their children's needs before their own, even when traveling, according to the annual Women in Travel survey by Best Western International.  In fact, approximately 68 percent of U.S. Latinas with children said their children's needs come first when traveling, in comparison to only 61 percent of their non-Hispanic counterparts. As the busy summer vacation season approaches, Best Western looked at U.S. women to find out more about their travel preferences in a survey of 500 females living within the U.S. The findings were unveiled at the Leisure Travel Summit in New York City.
"American women are the major decision makers for family travel, and their perspectives help define the leisure travel industry," said Best Western's Senior Vice President of Marketing and Sales Dorothy Dowling. "As we look at trends in this space, we also know Latinas are a mighty, growing force that holds significant potential buying power and family influence, making their travel preferences an extremely important indicator for future hotel demand."
On average, only 31 percent of U.S. female travelers take all or most of their paid time off from work each year. Sadly, U.S. Latinas rank even lower, with only approximately 27 percent taking all or most of their paid time off. Both groups agree that vacationing solely with their immediate family is more relaxing than visiting family who live elsewhere, and they also noted they would rather travel with family than friends, as well as a preference for traveling with people from the same generation.
Family structure and marital status are major factors in priorities and needs when vacationing for both groups. In fact, according to the survey, marriage generally leads to increased travel for all female travelers in the U.S., with Latinas holding just one percentage over their U.S. general market counterparts (54 percent versus 53 percent).
All female travelers are concerned about losing personal items and personal safety, though U.S. Latinas were more concerned with personal safety when traveling. In order to stay safe, both groups keep cell phones with them at all times and leave important items in a locked safe. Latinas indexed slightly higher with nearly 91 percent saying they have their cell phone on them at all times.
TripAdvisor also plays a major role in safety concerns for women in both groups with 40 percent citing they check the review site before booking.
Both groups also agreed that waiting in lines, worrying they've forgotten items at home and coming home to things to do are general themes that keep them from enjoying their trips. Interestingly, for U.S. Latinas, another frequent concern was having minimal to no phone reception, showing the true importance of constant contact and easily accessible mobility for this group. In fact, Latino Internet users are more likely than white internet users to go online using a mobile device (76 percent) versus their non-Hispanic counterparts with only 60 percent going online via mobile.1
Speaking of connectivity, when it comes to mobile and social, Latinas are the social queens. U.S. Latinas are the most likely to share their travels on social media with approximately 47 percent saying they always or often do. In comparison, only 41 percent of other females in the U.S. share on social media. The reasons for posting vary, though most Latinas cited wanting to share their travels with friends and family that aren't with them or wanting to capture the moment to remember it at a later date.
Facebook still dominates as the most popular platform to post about travels (approximately 56 percent of U.S. females) but, interestingly, Latinas use this medium less and less, with only 51 percent citing Facebook as their main social channel as Instagram and Snapchat become strong contenders for younger Latinas. Latinas also dominate in the selfie category. Approximately 78 percent of U.S. Latinas have taken a selfie while traveling compared to approximately 67 percent of the U.S. general market female population.
Both groups also agree they'd rather pay for hotel WiFi than checked luggage, showing the importance of connectivity for all female travelers.
While on vacation, U.S. Latinas differ from the general population on where they splurge the most. For Latinas, hotel rooms are the one item they would be more willing to splurge on upgrades. For their U.S. counterparts, activities and excursions are the number one splurge, followed by lodging and hotel upgrades. Both groups agree that spa treatments were the last thing they would splurge on while on vacation.
Women across the U.S. remain major decision makers for family travel, and Latinas are no doubt leading that charge.
1 Data from Pew Research Center article Closing the Digital Divide: Latinos and Technology Adaption, March 2013.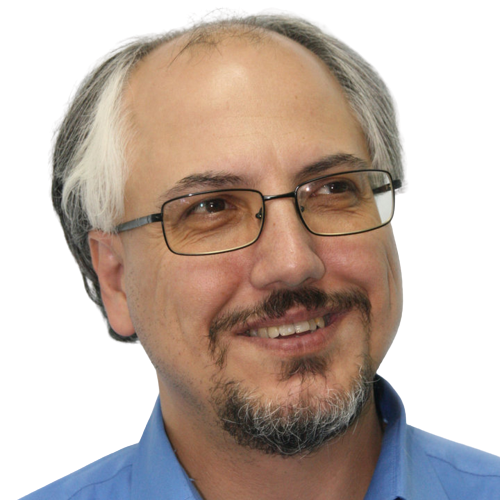 Theodore is the Co-Founder and Managing Editor of TravelDailyNews Media Network; his responsibilities include business development and planning for TravelDailyNews long-term opportunities.