Industry outlook on how airlines, hotels, financial services companies and other travel merchants can align technology, data and travel inventory to transform travel, and grow profits.
SAN FRANCISCO – Switchfly, a global technology partner specializing in ecommerce and ancillary merchandising for travel merchants, has released a new industry outlook report that examines the role travel technology will play in generating revenue and brand loyalty as 2020 approaches.
The report, "The Future of Travel & Loyalty Outlook 2020," offers insights on how suppliers and distributors across the airline, hotel and financial services industries can leverage new technology, data and inventory to recalibrate their loyalty strategies, facilitate higher revenue generating opportunities and create better user experiences. In the report, Switchfly analyzes the current state of the travel landscape, including the threats, challenges and opportunities that travel merchants face. Switchfly also provides commentary on how to overcome these complexities.
According to Switchfly's Chief Executive Officer Daniel Farrar the travel industry is experiencing a digital transformation, and the opportunities for revenue and loyalty have never been greater. "The future of travel depends on the industry's ability to re-imagine how it connects loyalty with data and inventory, so travelers can spend more on travel products and services that appeal to them – in less time and with less effort," says Farrar. "Those who are successful will present the right inventory to the right customer at the right time, while building loyalty rewards and incentives right into the booking process."
Key insights from "The Future of Travel & Loyalty Outlook 2020" include:
The "platformization" of travel and why merchants should view the industry as a holistic, interconnected environment for ecommerce to drive revenue
How new technologies, like artificial intelligence and virtual reality, will disrupt the travel ecosystem, strengthen loyalty programs, and give rise to new distribution models
The evolution of travel distribution channels and the content offered across platforms
How the intersection of travel ecommerce and loyalty presents new opportunities for financial services companies
A look at New Distribution Capability (NDC) and how a shift in data management will enable airlines and hotels to bypass legacy systems
The growth in mobile ecommerce and the importance of creating technology-rich, engaging user experiences
"For travel loyalty, success lies in adding value beyond the price of a room or ticket," Farrar continued. "There is a bigger connection between travel loyalty, travel technology and revenue generation that suppliers and distributors must consider going forward – and the opportunities are ready for the taking."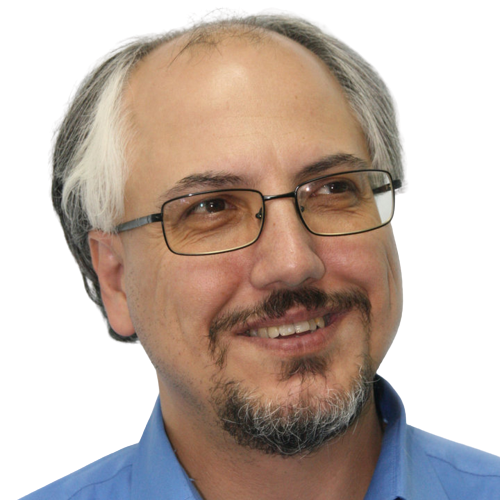 Theodore is the Co-Founder and Managing Editor of TravelDailyNews Media Network; his responsibilities include business development and planning for TravelDailyNews long-term opportunities.