Many travelers who will take a Florida vacation this summer expect to make trade-offs…
Many travelers who will take a Florida vacation this summer expect to make trade-offs to accommodate this year`s higher price of gasoline according to a new study by VISIT FLORIDA, the state`s official source for travel planning. Approximately half of the survey respondents reported that they expected to absorb the higher price of gasoline this summer into their travel budget. And 47 percent said they expected to make trade-offs in order to make the trip affordable. The trade-off most likely to occur, expressed by 30 percent of those interviewed, was the expectation of eating in less expensive restaurants. Sixteen percent said they would look for less expensive lodging.



Of significance to the industry is that 22 percent of the respondents said they would have to cut vacation costs somewhere, but they were not sure yet where that would be, said Barry Pitegoff, VISIT FLORIDA`s Vice President of Research. The trade-off is not likely to be in length of stay, a traditionally stable element of the Florida vacation. That`s because only 6 percent of respondents said they would stay in Florida fewer nights than expected because of higher gas prices.



Demand by Americans to vacation in Florida this summer is strong in spite of rising gas prices.



A likelihood to vacation in Florida was expressed by 15.6 percent of all households interviewed, added Pitegoff. This data translates to a high demand to travel to Florida this summer.



The survey was conducted June 9-17, 2005, by Synovate Research of Miami and interviewed 3,733 U.S. households in a nationally representative sample outside of Florida.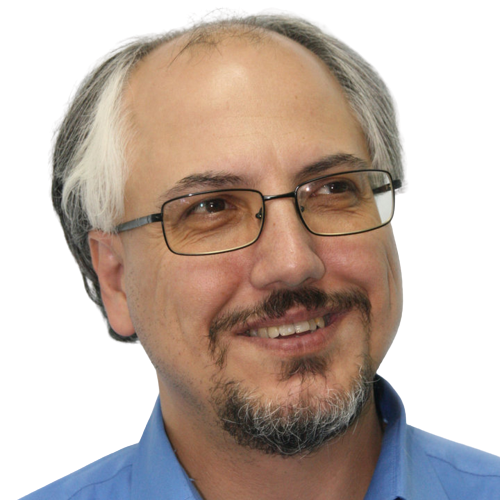 Theodore is the Co-Founder and Managing Editor of TravelDailyNews Media Network; his responsibilities include business development and planning for TravelDailyNews long-term opportunities.