With offerings in over 120 countries, Freetour.com empowers a new generation of travelers seeking authentic local experiences without the financial strain.
Freetour.com, the pioneering platform connecting travelers with high-quality free and budget tours, announces a strategic partnership with Hostelling International (HI), the world's largest youth hostel network. This collaboration aims to revolutionize the way travelers explore new destinations, offering a seamless and enriching experience.
Founded in 1932, HI proudly advocates for sustainable hostelling worldwide, creating a vibrant community of over 2,650 hostels across hundreds of incredible destinations. Brianda Lopez, CEO of Hostelling International, expressed enthusiasm about this new endeavor, stating, "This partnership aligns with HI's mission to provide affordable and enriching travel experiences to a global community of explorers."
Freetour.com, launched in 2014 by CEO Ivan Reina, is the first-of-its-kind platform enabling travelers to effortlessly discover and book exceptional free and budget tours around the world.
Advantages for Clients:
Enhanced Travel Experiences:

Travelers can now seamlessly integrate Freetour.com's extensive array of tours and activities with their HI hostel stays. This synergy ensures a more comprehensive and enriching travel experience.

Budget-Friendly Options:

With both Freetour.com and Hostelling International renowned for their cost-effective offerings, this partnership presents a powerful combination for budget-conscious travelers seeking high-value adventures.

Diverse Destinations:

Together, Freetour.com and HI cover an unrivaled range of destinations, ensuring that clients can explore the world's most captivating places while benefiting from the collective expertise of both organizations.
Advantages for Companies:
Global Outreach:

This collaboration expands the reach of both Freetour.com and Hostelling International, exposing their offerings to a wider, more diverse audience of travel enthusiasts.

Mutual Growth Opportunities:

The partnership opens avenues for cross-promotion and joint marketing efforts, allowing both companies to tap into each other's customer base and further bolster their market presence.

Innovative Travel Solutions:

By combining Freetour.com's innovative approach to tour booking with HI's extensive network of hostels, the companies can collectively drive innovation and set new standards in the travel industry.
The alliance between Freetour.com and Hostelling International marks an exciting chapter for both companies and promises to reshape the way travelers explore the world. This partnership embodies a shared commitment to accessible, authentic, and memorable travel experiences.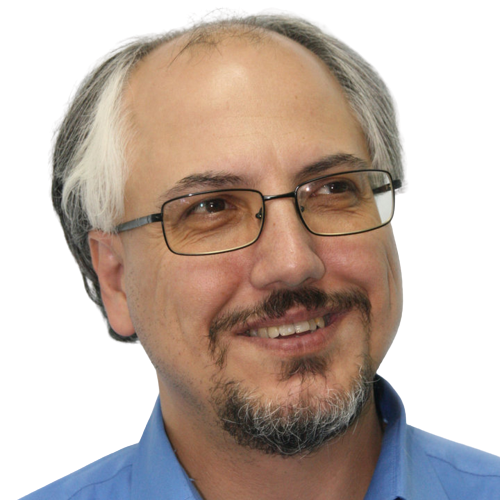 Theodore is the Co-Founder and Managing Editor of TravelDailyNews Media Network; his responsibilities include business development and planning for TravelDailyNews long-term opportunities.