Apaleo doubled no. of hotels and serviced apartment buildings in 18 month.
MUNICH – Apaleo has announced a major milestone: 1,000 hotels and serviced apartment buildings are now using its open property management platform for hospitality, marking a doubling of locations in just 18 months.
These properties – spanning 24 different countries worldwide – account for a total of 50,000 rooms. Across the whole portfolio, 60% of the properties are made up of hotels, while 40% are serviced apartments. The platform powers more than 40% of serviced apartments in Germany today, where Apaleo is headquartered.
Apaleo's client base is made up of forward-thinking hotel groups and tech-enabled hospitality businesses, with customers including staffless serviced apartment operators like Limehome and Numa, distinguished selected-service hotels such as Soho House-designed Mollie's, Vagabond Club and Lindemann Hotels, and alternative accommodation concepts like Raus (offering outdoor cabins), L'Escale Royale (floating boats), and Tin Inn (shipping containers). This demonstrates the inherent flexibility of the platform, as it can be heavily adapted to suit any hospitality segment.
The driving force behind Apaleo's impressive ascent is its groundbreaking API-first approach to property management, firmly positioning the company at the forefront of the hospitality revolution. Anchored in cutting-edge MACH architecture, Apaleo empowers hospitality businesses with unparalleled speed, reliability, and limitless flexibility to create their preferred property management tech stack, unlocking what it calls 'composable hospitality'.
The open hospitality platform was also recently selected by global hotel developer, investor and hotel chain citizenM to accelerate its innovation, efficiency and drive its ambitious plans for growth.
Martin Reichenbach, CEO of Apaleo said: "This is a huge milestone for us and it demonstrates the undeniable advantages of API-led, open hospitality platforms. The increasing adoption we're seeing for this best-of-breed technology among hotel and serviced apartment brands shows that the legacy, all-in-one approach is slowly dying and that transformative platforms that empower companies to adapt to changing markets, and continuously renew and expand their guest offering, are the future.
"We're excited to support forward-thinking hotel and serviced apartment brands as they transition away from legacy property management software systems, and we take great pride in leading the charge in the hospitality revolution."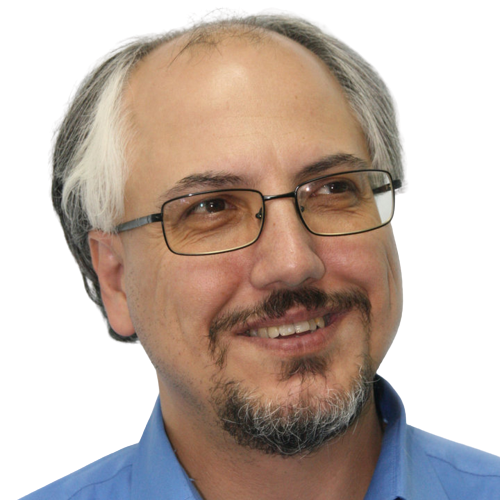 Theodore is the Co-Founder and Managing Editor of TravelDailyNews Media Network; his responsibilities include business development and planning for TravelDailyNews long-term opportunities.