Australia`s low fare airline, Virgin Blue has taken delivery of the first commercial aircraft in the world to have…
Australia`s low fare airline, Virgin Blue has taken delivery of the first commercial aircraft in the world to have Vertical Situation Display (VSD) in the cockpit.



The software further enhances the outstanding safety features of the Boeing Next-Generation 737 by displaying the vertical profile of the aircraft`s flight path. VSD shows the current and predicted flight path of the aircraft and indicates potential conflicts with terrain. VSD also helps pilots monitor the aircraft`s vertical flight path on approach and compliments the standard liquid crystal navigation display.



Virgin Blue is Boeing`s launch customer for the software, highlighting the airline`s commitment to using the most advanced safety systems available.

Virgin Blue`s Flight Operations Technical Manager, Captain Steve Knudsen flew Boeing`s technology demonstrator 737-900 aircraft from Seattle fitted with the VSD to determine the value of introducing the system to Virgin Blue`s fleet. The new Vertical Situation Display provides pilots with yet another tool to monitor the aircraft`s flight path. Having VSD is especially important in Australia due to the lack of precision approach aids at airports around the country, compared to Europe and the US.



The first aircraft (VH-VBT – Launie Lass) is already in service on Virgin Blue routes with line pilots heralding the system as a huge bonus and a valuable safety enhancement.



Carolyn Corvi, Vice President and General Manager of the Boeing737/757 programs said the display demonstrates an ongoing commitment to safety enhancement of Boeing products.



Virgin Blue is the first airline to fly commercially with this sophisticated flight deck technology. We applaud Virgin Blue`s commitment to this type of innovation. We continue to consciously work on systems that enhance aviation safety, Corvi said. The VSD is an excellent example of Boeing`s commitment to ensure a safe air transportation system. As our launch customer for this technology, Virgin Blue will be the first to reap the benefits of VSD.



Virgin Blue operates a fleet of 28 modern 737-700 and 737-800 aircraft and a program is currently being devised to retrofit all Next-Generation aircraft with VSD by the end of the year. Virgin Blue has recently ordered another 10 737 aircraft, with purchase rights on another 40.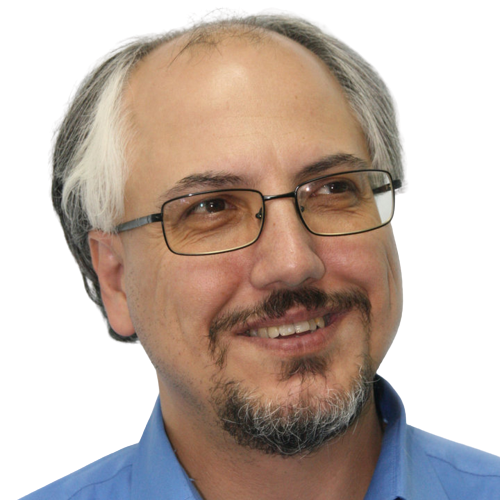 Theodore is the Co-Founder and Managing Editor of TravelDailyNews Media Network; his responsibilities include business development and planning for TravelDailyNews long-term opportunities.