New research from an online cruise travel agency has revealed what cruisers prioritise when looking for and booking their cruise holidays. Topping the poll was a 'high' standard of food, shortly followed by the amount of countries that the ship visits and 'good weather' in third place.
As part of on-going research into the preferences of British cruisers, an online cruise travel agency in the UK conducted a study of 1,016 frequent cruisers, in a bid to discover what attributes they mostly looked for when booking a cruise holiday and what it was that tended to persuade them to book on to a certain cruise or ship. In order to take part in the survey, the respondents must have embarked on at least one cruise a year for the past five years.
The study, conducted by bonvoyage.co.uk, offered the respondents a list of different cruising elements and asked them to select which of the qualities they looked for when booking a cruise holiday; the respondents were able to select as many attributes that they felt applied.
According to the research, the top ten aspects of a cruise that frequent cruisers prioritise when searching for and booking a cruising holiday were as follows:
1. Good choice of restaurants – 71%
2. Destinations visited – 69%
3. Value for money – 67%
4. Price of the cruise – 63%
5. Good weather – 63%
6. 'No fly' element – 59%
7. Choice of cabins – 55%
8. Family friendly – 44%
9. Onboard entertainment – 42%
10. Adult only – 36%
According to the research, almost two fifths, 38%, of the respondents usually booked with the same cruise line each time they went on a cruise holiday. Furthermore, 14% even stated that they liked to book on the same cruise ship each time they travelled.
In contrast, 46% of the respondents stated that they liked to try a new ship on each individual cruise holiday.
Speaking about the findings, Steph Curtin, Cruise Development Manager at bonvoyage.co.uk, said the following: "We conducted this study because we wanted to know if and why frequent cruisers were always drawn back to certain cruise lines or ships, and what aspects they looked for when booking a cruise. It was interesting to see that cruisers value the choice of restaurants onboard more so than anything else, though it is not surprising to see that the price of the cruise and value for money are just below that."
She continued, "I hope this research shows people who are considering a cruise holiday that there are so many different aspects to a cruise and they really do offer more variety than a normal resort holiday. The list of the ten most popular attributes proves that cruises can be appealing to everyone and it isn't a holiday for just retired or married couples. The fact is, there is a great deal to do on a cruise holiday and often you can find them for a great price."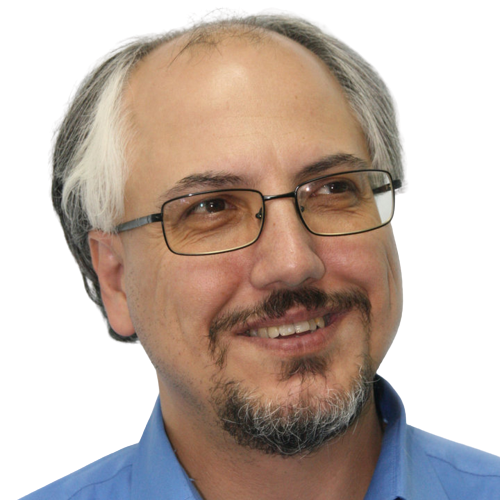 Theodore is the Co-Founder and Managing Editor of TravelDailyNews Media Network; his responsibilities include business development and planning for TravelDailyNews long-term opportunities.