Reveals plans to open Unscripted Birmingham Central Hall in 2020.
NEW YORK – Renowned hotel brand and management company Dream Hotel Group announced plans to debut Unscripted Hotels, its newest lifestyle brand and hospitality concept designed for the progressive, creative traveler, in England in 2020. The latest hotel signing with London-based Ciel Capital represents a major milestone for Dream Hotel Group, positioning the company as international hospitality innovators and leading the way for new growth in the region.
"Driven by hyperlocal food and beverage, innovative design and a culture of friendly service, Unscripted gives adventurous travelers what they want in a lifestyle brand – an authentic experience that delight the senses and enhances their lifestyle," said Dream Hotel Group CEO Jay Stein. "Birmingham is one of the most ethnically and culturally diverse city in the United Kingdom, and therefore an ideal destination for the Unscripted flag. We're fortunate to collaborate with visionary developers like Ciel Capital who share our ambitions to grow and develop our lifestyle brands in Birmingham and other established and emerging cities worldwide."
Setting a new benchmark for hospitality in the West Midlands, Unscripted Birmingham Central Hall will feature135 beautifully designed guest rooms and five dining and nightlife venues, including a rooftop lounge on the third floor and two restaurants flanking the street level, transforming nearly half a city block into a communal gathering place for hotel guests and Brummies alike.
The boutique hotel is part of a highly-anticipated restoration and redevelopment of the former Methodist Central Hall on the northern end of Corporation Street, opposite the Victoria Law Courts. Designed by architects Ewan Harper & James A. Harper, the three-story, Edwardian red brick and terracotta Grade II*-listed building opened in 1905, and its distinctive tower remains a recognizable part of Birmingham's city centre skyline today.
"We are very excited to announce Unscripted as the centerpiece of this landmark redevelopment," said Vedrana Bilanovic Riley, Chief Executive Officer, Ciel Capital. "We needed a completely fresh take on hospitality, one that would bring action back to the location, and Unscripted was the right match for us."
Widely known as the "City of a Thousand Trades," Birmingham is proud of its history as the cradle of the Industrial Revolution, with the surrounding region being home to iconic businesses such as Jaguar, Land Rover, JCB and Rolls-Royce. The assets that led to such success – connectivity, innovation and people – are now heralding a new era for the West Midlands. With the city undergoing considerable regeneration and gaining expertise on the major sporting and cultural events stage, Birmingham has become one of the United Kingdom's most popular and rapidly-growing tourist destinations. Visitor numbers have risen by almost 20 percent over the last five years.
Powered by a philosophy that travel should be an adventure and not a routine, Unscripted is on track to become the fastest growing brand in Dream Hotel Group history. The brand debuted its flagship location in Durham, North Carolina to great fanfare in July 2017 and plans to open another five hotels in new destinations worldwide by 2020.
Dream Hotel Group plans to sign another 30 hotels and resorts worldwide across all its brands – Dream Hotels, Time Hotels, The Chatwal and Unscripted Hotels – over the next four years, continuing to solidify its burgeoning global portfolio.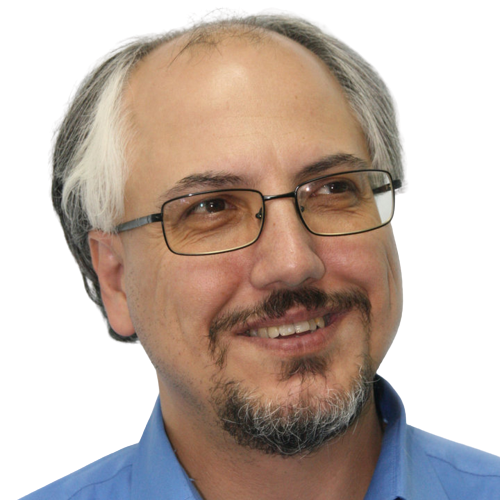 Theodore is the Co-Founder and Managing Editor of TravelDailyNews Media Network; his responsibilities include business development and planning for TravelDailyNews long-term opportunities.