Finnair is opening four new routes to Edinburgh, Billund, Pula and Svalbard for summer 2016.
Finnair will start flying to Edinburgh from 18 April to 27 October 2016. The Scottish capital is known for its medieval Old Town and elegant Georgian New Town with stunning gardens and neoclassical buildings. The Edinburgh Festival Fringe – the largest arts festival in the world – draws visitors worldwide. "The Edinburgh flight will give excellent possibilities for our Asian customers to connect to Scotland on their trips to the UK, and it will connect Scotland to Finnair's extensive Asian network which covers 13 airports," says Petri Vuori, Finnair's Vice-President of Global Sales.
Flights to Billund in Jutland, Denmark, will become a year round destination from 4 April 2016. Billund is the home of the first LEGOLAND theme park and the Lalandia waterpark, which are popular for families with children. "Billund will be a great addition to our Scandinavian network, which is increasing in demand from Asian passengers. Billund Airport is the second largest airport in Denmark and serves an important business market in Jutland. Finnair currently serves Copenhagen five times per day. With the Billund service Finnair will also provide people in Western Denmark with convenient connections to Finland and Asia," says Petri Vuori, Finnair's Vice-President of Global Sales.
Finnair will continue to increase its Croatia service with two weekly flights between Helsinki and Pula, from 20 June to 12 August 2016. Pula is situated at the southern tip of the Istrian peninsula, overlooking the Adriatic. Pula's well preserved Roman amphitheatre is one of the most famous sights in the whole of Croatia. Finnair also flies to Dubrovnik and Split, offering a total of 14 weekly flights to Croatia. Finnair will also increase its Split service, with two additional weekly flights next summer. All of Finnair's Croatia flights connect with Asian destinations to cater to the increasing demand from Asia to the Adriatic Sea.
Finnair will be the first airline to offer scheduled international services to Svalbard, the Norwegian archipelago in the Arctic Ocean. From 1 June to 27 August 2016 there will be three weekly flights from Helsinki to the northernmost airport in the world. Svalbard – located between Norway and the North Pole, is a land of untouched arctic wilderness. "During Midsummer we will provide three weekly flights to Svalbard, which is mainly aimed at European customers, but can be also be connected from our Asian flights," says Petri Vuori.
In summer 2016, new scheduled flights will replace previously chartered flights to the Greek islands of Zakynthos, Skiathos, Santorini, Mytilene and Preveza. The same will apply to Rimini and Verona in Italy and to Varna in Bulgaria. The change gives people the opportunity to choose a package or individual holiday.
Finnair will also increase the number of flights to the popular summer destinations of Malta, Tel Aviv in Israel and to Biarritz and Nice in France. Malta was a new destination this summer and there has been a high demand from Finland and Asia, so an extra weekly flight will be added for summer 2016.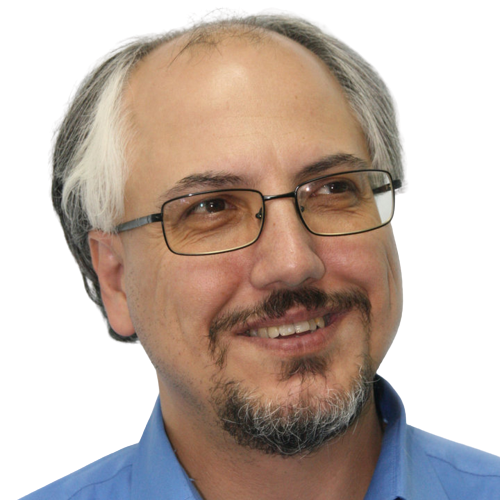 Theodore is the Co-Founder and Managing Editor of TravelDailyNews Media Network; his responsibilities include business development and planning for TravelDailyNews long-term opportunities.