The Hawaii Tourism Authority's (HTA) Board of Directors announced it has approved the Hawaii Visitors and Convention Bureau's (HVCB) 2003 marketing plan and will extend HVCB's current contract for…
The Hawaii Tourism Authority's (HTA) Board of Directors announced it has approved the Hawaii Visitors and Convention Bureau's (HVCB) 2003 marketing plan and will extend HVCB's current contract for both global leisure and corporate, meetings and incentives (CMI) marketing, through December 31, 2003.



The goal of HVCB's integrated 2003 Leisure and CMI marketing plan is to effectively promote Hawaii as the world's preferred leisure and corporate meetings and incentives destination while supporting HTA's stated visitor expenditure growth objectives. The marketing budget in the coming year will be $33.15 million for leisure and $2 million for CMI.



The focus of the leisure program is tied to targeting higher spending, active

travellers across all ages and lifestyles. HVCB's targeted markets are primarily the U.S., Canada, and Japan, while maintaining a presence in key countries within developing international markets.



In North America this means a new fully integrated brand image and message,

increased advertising on targeted national cable TV channels, extensive magazine

advertising, off-peak season themed campaigns with cooperative opportunities for

industry partners, expanded use of the Internet. From Web site upgrades to on-line marketing, and strong travel trade field marketing and events. In Japan, programs will focus on five seasonal waves of targeted multi-level cooperative marketing programs with travel partners, expanded media-tie ups, and increased Internet and I-mode content and advertising.



CMI activities will build on the momentum established through HVCB's partnerships with the Kuhina program of 800 business and community leaders and

partnerships with economic development boards on all Islands, educational institutions, and other entities committed to diversifying Hawaii's business image.



CMI will continue to focus on increasing the level of quality booking leads for all properties in Hawaii and to work closely with them to ensure the successful conversion of these leads into actual bookings for the benefit of the entire community. In collaboration with these partners, CMI will continue to serve as a catalyst to create and attract conferences, symposia, and forums that showcase emerging industries on all Islands.



HVCB's marketing plan is based on forward-looking research, and reflects our

ongoing collaboration with the HTA to meet the challenges tourism is facing in Hawaii, and to generate opportunities for our community, said Tony Vericella, HVCB's President and CEO. At the core of our 2003 efforts are building on the momentum of the global synergy of HVCB's leisure and CMI marketing, and evolving the network of our Island chapters and integrated network of worldwide representatives.



Total visitor expenditures for Hawaii have exceeded $10 billion for eight straight years, weathering a recession in the U.S., the weakening yen of Japan vs. the U.S. dollar, the Asian economic meltdown, and the events of September 11, 2001. DBEDT estimates 2002 visitor expenditures will be $10.5 billion, an increase over 2001 expenditures of $10.1 billion.



HVCB has been a terrific partner in keeping Hawaii at the forefront of an

extremely competitive pack of destinations, said Rex Johnson, HTA President and

CEO, when the extension was approved on October 31. We're working with them now

to layer in some additional accountability measures so it will be easier for everyone to see the relationship between dollars spent and results produced.



HVCB is proud and privileged to continually evolve its global brand marketing

stewardship on behalf of Hawaii, said Vericella. The world constantly changes, but the events of last year dramatically accelerated the shifts in attitudes and behaviors of consumers. We've seen and are responding to the resurrgence among consumers for the types of experiences that are unique to the Islands. the sense of home, a nurturing, healing, and rejuvenating environment, a strong cultural and historical foundation, and warm, welcoming people. Our message will be as strong as ever that Hawaii is the ultimate global gathering place for all travelers.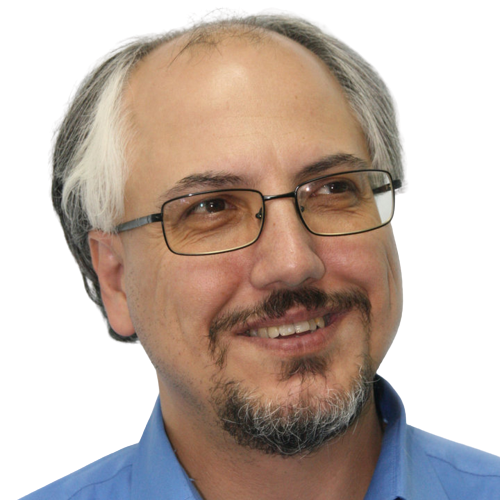 Theodore is the Co-Founder and Managing Editor of TravelDailyNews Media Network; his responsibilities include business development and planning for TravelDailyNews long-term opportunities.