Following declarations of bankruptcy from Delta Airlines on Sept. 14, 2005, the American Society of Travel Agents (ASTA) provides tips on traveling on bankrupt airlines…
Following declarations of bankruptcy from Delta Airlines on Sept. 14, 2005, the American Society of Travel Agents (ASTA) provides tips on traveling on bankrupt airlines. Consumers need to be armed with the best and most up-to-date travel advice and information, the kind that members of the ASTA provide daily for their clients.



With Delta joining United (operating under bankruptcy protection since Dec. 9, 2005), US Airways (since Sept. 12, 2004), and ATA (since Oct. 26, 2005), consumers have come to accept airline bankruptcies as a way of life, said ASTA President and CEO Kathryn W. Sudeikis, CTC. Yet, consumers should be fully aware of the possible consequences of purchasing a ticket on an airline operating under bankruptcy protection and know what options are available should that airline cease to operate.



Savvy travelers work with a travel agent and breathe easier knowing they have a travel professional in their corner, sorting through their options to help them reach their destinations. Travel agents can help travelers explore all their options, including alternative flights and departures from different airports or on different airlines, added Sudeikis. Without a travel agent, you really are on your own.



With so many airlines in bankruptcy, many consumers are unsure about their upcoming travel plans. ASTA`s consumer Web site, www.TravelSense.org, has issued the following tips to consumers that currently hold tickets or plan to buy tickets on any airline:


Use a credit card. When selecting a supplier rumored to be in financial trouble or operating under bankruptcy protections, consumers should always pay by credit card. Under the Fair Credit Billing Act, credit card customers have the right to refuse paying for charges for services not rendered. Details of the Fair Credit Billing Act can be found at the Federal Trade Commission`s Web site at www.ftc.gov/bcp/conline/pubs/credit/fcb.htm.
Consider insurance. Some travel insurance policies may include supplier default protection. Typically, default coverage is only available before an airline has declared bankruptcy protection. Before purchasing insurance, consumers should check with their ASTA member travel agent to determine what policy best meets their needs.
Remember Section 145 of the Aviation & Transportation Security Act. If an airline ceases to operate, consumers holding tickets (paper or electronic) from the bankrupt carrier for a particular route are entitled, at minimum, to transportation on a space-available basis on any US-flag airline currently serving that route provided the passenger makes alternate arrangements within 60 days after an airline has suspended operations. Additionally, the maximum fee that an airline can charge for providing standby transportation should not exceed $50 each way. Unless extended, Section 145 is valid through November 19, 2005. Your travel agent can help you sort through your options for traveling standby.
File a claim. If all else fails and consumers are unable to take advantage of the Fair Credit Billing Act or Section 145, consumers should file a claim with the bankruptcy court. The bankruptcy court usually provides filing instructions, including claim forms, within months after a bankruptcy is filed.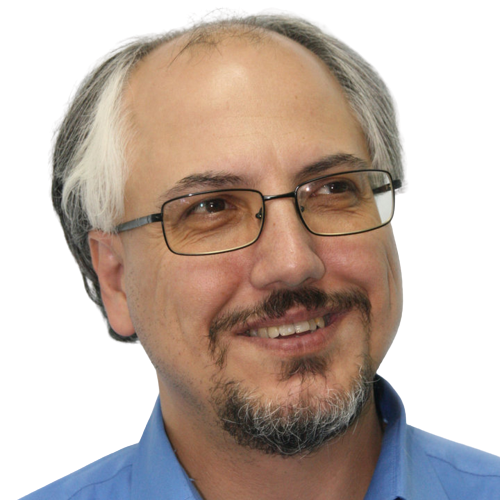 Theodore is the Co-Founder and Managing Editor of TravelDailyNews Media Network; his responsibilities include business development and planning for TravelDailyNews long-term opportunities.