11 special flights to run from London Stansted to Munich from September to October 2023. Lufthansa to fly temporarily from London-Heathrow to Salzburg, Austria and Friedrichshafen, Germany for Alpine Skiing from December 2023 – March 2024.
Lufthansa is offering UK-holidaymakers increased opportunities and easy-access to Europe to enjoy annual events and alpine skiing this autumn winter. Special services to Munich (MUC) from London Stansted (STN) to enjoy one of the most popular festivals in the world, in addition to special new routes to Salzburg (SZG), Austria and Friedrichshafen (FDH) to enjoy the natural tranquillity and adventures in the Alps are now available.
Munich: Oktoberfest
Ahead of the popular Bavarian festival, Lufthansa has announced a series of special flights departing London Stansted to Munich for the city's annual Oktoberfest. From 15 September to 1 October, 11 services will be available to those travellers looking to experience the world-famous German beer festival. Fares start at £124 return pp providing an easily accessible and regular entry point for Londoners hoping to join the iconic event. "Lufthansa is responding to this local demand by offering special nonstop flights to reach the Bavarian capital quickly and easily" says Heinrich Lange, Senior Director Sales Northern Europe Lufthansa Airlines. Lufthansa's flights will provide festival goers with unparalleled convenience and comfort, ensuring a memorable and stress-free journey.
Attracting more than 6 million visitors every year, the 200-year-old attraction is the largest public festival in the world and will take place this year from 16 September to 3 October 2023.
Flight schedule: Thursday to Sunday services
LH2494 departing MUC 18:05 LT and arriving STN 19:05 LT
LH2495 departing STN 19:55 LT and arriving MUC 22:45 LT
Salzburg & Friedrichshafen: Alpine Skiing
Catering to alpine skiing enthusiasts, Lufthansa is also thrilled to unveil its special flight offerings to Salzburg, Austria, and Friedrichshafen (FDH), Germany from December 2023. These specially curated flights, with seats available in both economy and business class. aim to provide UK travellers with convenient and seamless access to two of Europe's most beloved destinations for thrilling winter sports activities.
Direct flights from select international airports will operate between 16 December 2023 until 30 March 2024. Allowing passengers to experience the vibrant atmosphere of the Alps, both Salzburg & Friedrichshafen Airport are ideally located for short transfer times to resorts in Austria, Switzerland and Germany. Nestled amidst the breathtaking scenery of the Alps, Friedrichshafen offers access to world-class ski resorts, including the renowned Arlberg, Kleinwalsertal, and Oberstdorf. With Lufthansa's seamless connections, travellers can easily reach these picturesque locations, indulge in exhilarating skiing adventures, and experience the warmth of German hospitality.
Flight schedule:
LHR to SZG and return on Saturdays and Sundays
LHR to FDH and return on Saturdays
Departing LHR 11:10 LT and arriving SZG 13:20 LT
Departing SZG 14:55 LT and arriving LHR 17:05 LT
Departing LHR 13:50 LT and arriving FDH 15:40 LT
Departing FDH 17:40 LT and arriving LHR 19:35 LT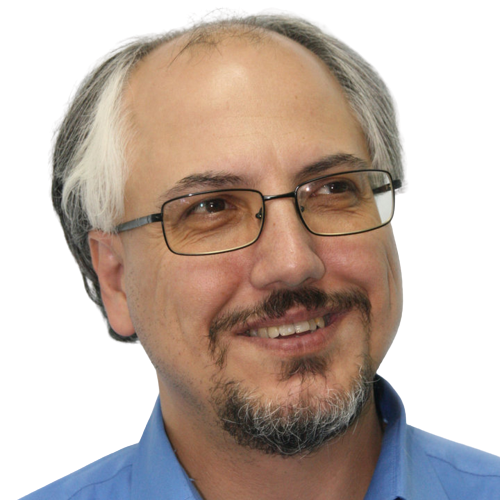 Theodore is the Co-Founder and Managing Editor of TravelDailyNews Media Network; his responsibilities include business development and planning for TravelDailyNews long-term opportunities.