Best Western International concluded the first fiscal quarter with the addition of 78 new hotels to the brand…
Best Western International concluded the first fiscal quarter with the addition of 78 new hotels to the brand. The company`s development team successfully signed 37 North American and 41 international properties through the first three months of the period ending February 28.



In North America, the 37 hotels contributed an additional 2,996 guest rooms to the brand. Key additions increased representation in the brand`s target markets which are downtown, airport and business corridors. Those properties include the Best Western Miami Airport West, a new construction, 100-room property in Miami, Fla.; the Best Western Charleston Airport, 149-room conversion property in Charleston, SC; the Best Western South Miami, 117-room conversion property in South Miami, Fla. and the Best Western Kennedy Airport, 91-room new construction property in Jamaica, NY.



We are concentrating on continuing to enhance the quality of properties joining the brand and increasing consumer market share, said Mark Williams, vice president of North American Development for Best Western. We are changing the perception customers, hotel owners and developers have of Best Western. As the brand continues to grow, they are recognizing we are a more viable and competitive hotel chain in the mid-scale segment.



Internationally, development efforts were focused on targeted growth throughout Europe. France and the Netherlands each gained four new properties, followed by three in Italy and two each in Germany and Spain. The brand also added the first Best Western in Bulgaria, the Best Western City Hotel in Sofia.



The South Pacific, Middle East and Asia also continued to see steady growth during the first quarter. Australia led the way with seven new properties, while three new Best Westerns opened in Bahrain.



In addition, expansion efforts continued throughout Asia where the brand welcomed three new hotels and added 700 rooms in China. The new hotels include the Best Western Kylin Hotel in Qingdao, 300 rooms; Best Western Mei Yuan Hotel in Hangzhou, 200 rooms and the Best Western Sun Sun in Macau, 200 rooms.



Staff Realignment



Recent changes in Best Western`s management structure will enhance future strategic development for the brand.



David Kong was recently appointed senior vice president of Strategy and Global Development for Best Western. He will continue to oversee strategic planning and development for North America and he, along with his team, will now lead development efforts throughout Asia. Suzi Yoder will continue as vice president, International Operations and will handle development in Europe and South America. Mark Williams will continue his focus on aggressive expansion in key U.S. and Canadian markets as the company`s vice president of North American Development.



Our development team has worked diligently to increase Best Western`s portfolio of hotels worldwide, said Kong. With our recent realignment, we have ensured hotel owners across the globe will continue to be educated about the value and reach of the Best Western brand and have strongly positioned ourselves for further success, said Kong.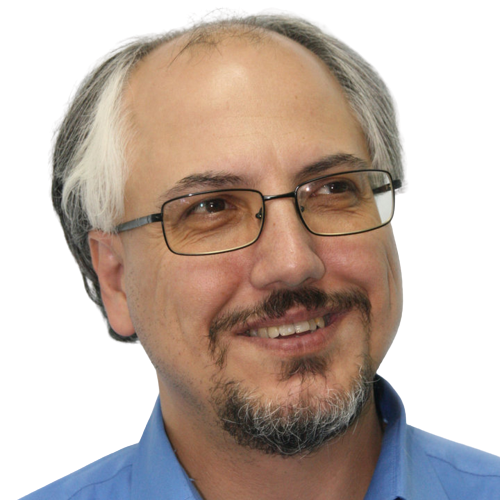 Theodore is the Co-Founder and Managing Editor of TravelDailyNews Media Network; his responsibilities include business development and planning for TravelDailyNews long-term opportunities.